This Q&A about who chairs the AGM has been supplied by Jane Giacobbe, Strata Reports Victoria.
Question: Who usually chairs the AGM? Does it always have to be the Owners Corporation Manager? Why can't we elect a Chair at the AGM each year?
GET NOTIFIED WHEN WE PUBLISH NEW Q&As, NEWS AND ARTICLES TO THE SITE
Answer: Each owners corporation is different.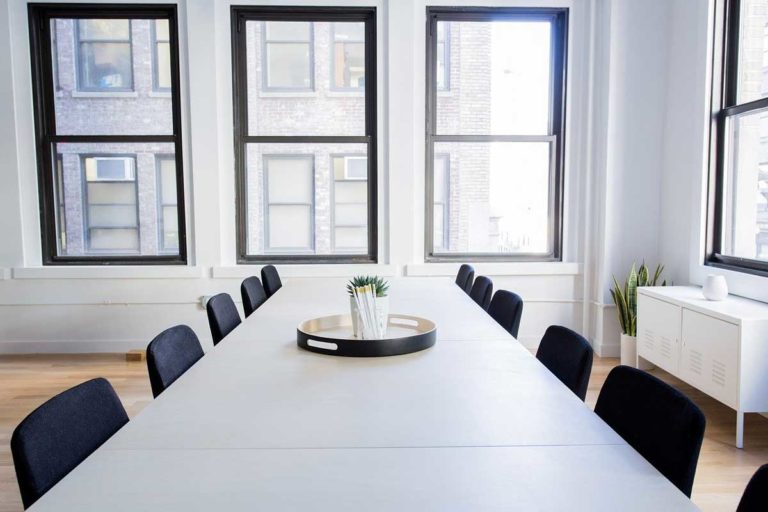 It really is on a case by case basis and each owners corporation are different with their preferences on who chairs their AGM.
In line with the Owners Corporation Act 2006 "the members of a committee must appoint a member of the committee to be a Chairperson" and this position is generally filled at each AGM when the committee is elected.
The Chairperson does often chair the AGM and other meetings that are held by both the committee and the owners corporation, however this role can also be delegated to the owners corporation manager if the owners corporation decides to at the time that each meeting is held, and that does include the AGM.
One reason that an owners corporation may decide to delegate the role to the owners corporation manager, is so they can run the meeting professionally and help mediate any matters that may arise without any conflict of interest. They may also be able to continue to move the meeting and decisions along so that the agenda is adhered to and the meeting runs within the required timeframe.
Have a question about who chairs the AGM in Victoria or something to add to the article? Leave a comment below.
Jane Giacobbe
Strata Reports Victoria
E: [email protected]
P: 0402 341 848
This article is for reference purposes only and is not intended to be a comprehensive review of the developments in the law and practice or to cover all aspect of the subject matter. It does not constitute legal or other advice and should not be relied upon this way. Readers should take legal or other advice before applying the information containing in this publication.
Read next:
This post appears in Strata News #301
Visit Strata Committee Concerns OR Strata Title Information Victoria.
After a free PDF of this article? Log into your existing LookUpStrata Account to download the printable file. Not a member? Simple – join for free on our Registration page.