Check the tabs for the latest information about Strata Legislation Queensland. New information referring to the QLD Body Corporate Act and links are added regularly. Be sure to check back to be kept up-to-date.
Queensland's Body Corporate and Community Management Act 1997 (BCCMA) is the legislation that governs the operations and management of body corporates in Queensland. The act was designed to provide a framework for the effective administration of community living, promoting harmonious relations between lot owners and ensuring that properties are maintained to a high standard.
Body corporates are a common feature of Queensland's property landscape, with many apartment buildings, townhouses, and gated communities governed by these entities. Body corporates are responsible for the management of common areas, shared facilities, and amenities, as well as the enforcement of by-laws and regulations that ensure the orderly and peaceful operation of the community.
The BCCMA is a comprehensive piece of legislation that covers a wide range of topics related to body corporate operations, including the establishment and registration of body corporates, the duties and powers of the executive committee, the preparation and management of budgets, and the conduct of general meetings. The act also provides guidance on dispute resolution and enforcement measures that can be taken in the event of a breach of the legislation or by-laws.
Understanding the BCCMA is crucial for anyone who owns or is considering buying a property governed by a body corporate in Queensland. This page is our entry into our vast library of resources about body corporate in Queensland. Our information provides an overview of the key aspects of the BCCMA, and offers guidance on how to navigate the various rules and regulations that govern body corporate operations in the state.
If you have enjoyed this state specific information page, discover more great information in our Strata Topic pages.
View all QLD Strata Webinars on this page.
Feature Article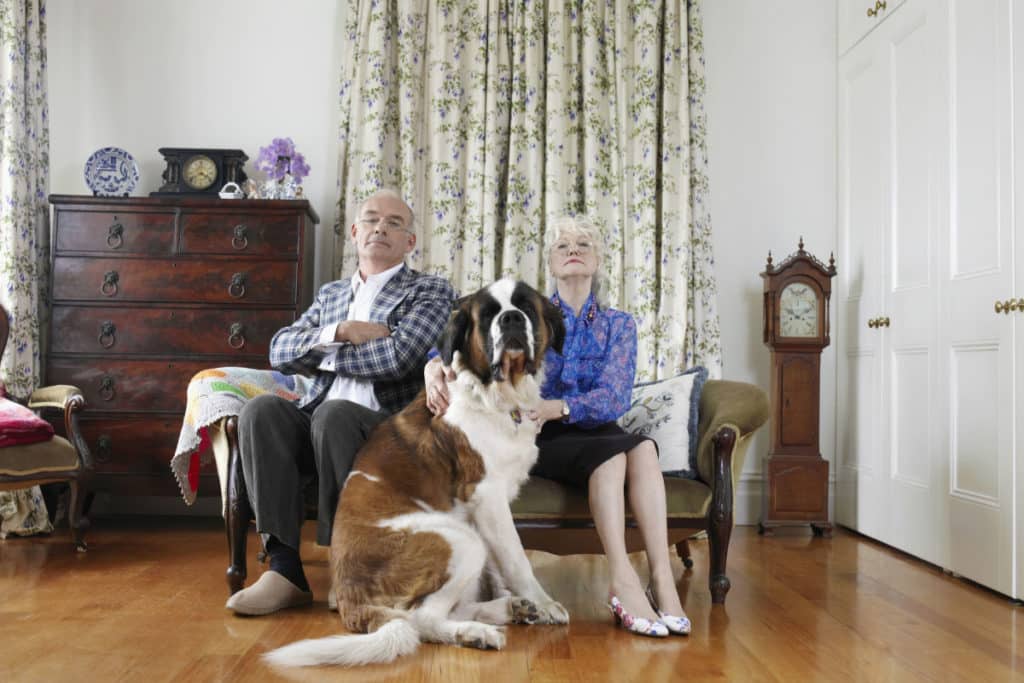 Frank Higginson, Hynes Legal
Bylaw enforcement is not an optional activity when it comes to Strata Legislation in Queensland. According to the QLD Body Corporate Act, by-laws must be enforced, and the responsibility for their enforcement lies with the committee.
Most Recent Strata Legislation Queensland Articles
QLD: Blocked Balcony Floor Drains: Whose Responsibility?

-

It would seem that the starting point is this: the body corporate is generally responsible for maintaining all utility infrastructure... unless an exception to the general rule can be identified.

QLD: Clarifying conflict of interest

-

Importantly, a conflict of interest in Queensland bodies corporate can only arise under the Standard Module, Accommodation Module and Commercial Module when voting at the committee level.
Click on the topics below to explore articles and information relating to Strata Legislation Queensland
Need Help?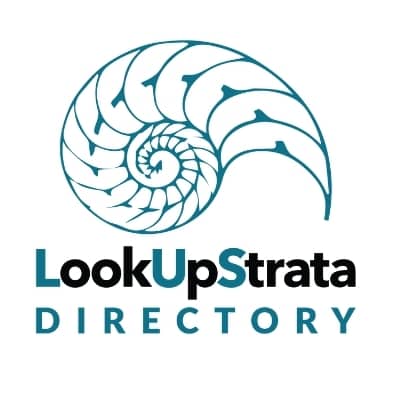 Looking for QLD Strata Specialists in your area? Search within our LookUpStrata Directory for the best list of QLD Strata contacts available.
Interested in being included in the Directory? Create your Directory Listing here.