Check your states tab for the latest information about Strata Smoking. New information and links are added regularly. Be sure to check back to be kept up-to-date.
What can I do about neighbours smoking?
Can I smoke on my balcony?
How do I stop smoke drift?
If you have enjoyed this topic page, discover more great information in our other Strata Topics covered.
Feature Articles
NSW: New Smoking decision to affect smokers and non-smokers in apartments
Warwick van Ede, JS Mueller & Co Lawyers
QLD: Why is now a really good time to introduce a 'No Smoking' bylaw
Chris Irons, Strata Solve + Will Marquand, Tower Body Corporate
This article contains Q&As that are all about smoking in strata in Queensland. Can you have a no smoking bylaw? Can you ban a resident from smoking on their balcony or in common areas?….and many more QLD smoking questions and answers.
Tim Graham, HWL Ebsworth Lawyers
The absence of a specific Model Rule regarding strata smoking – on common property or within lots – creates uncertainty for both occupants and owners corporations seeking to rely on the Model Rules to prevent smoke infiltration.
ESM Strata Team
Question: I can't have my doors or windows open because of my neighbour who smokes. What are my rights?
Most Recent Strata Smoking Articles
NSW: Another "Nail in the Coffin" for Smoking in Strata

-

A recent NCAT decision has recognised that even though a lot owner smokes inside their lot, they still may be in breach of the by-laws of the owners corporation and leave themselves open to a penalty being imposed by NCAT.

QLD: Smoking in a community title scheme

-

A recent Office of the Commissioner for Body Corporate and Community Management decision has shown how an order restricting smoking can be achieved. Read on to find out!
Our articles and Q&As about Strata Smoking issues have been arranged by State
Need Help?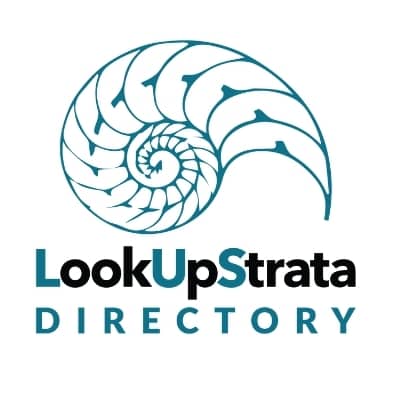 Looking for Strata Specialists in your area? Search within our LookUpStrata Directory for the best list of Strata contacts available.
Interested in being included in the Directory? Create your Directory Listing here.