Check your states tab for the latest information about Strata Smoking. New information and links are added regularly. Be sure to check back to be kept up-to-date.
What can I do about neighbours smoking?
Can I smoke on my balcony?
How do I stop smoke drift?
If you have enjoyed this topic page, discover more great information in our other Strata Topics covered.
Feature Articles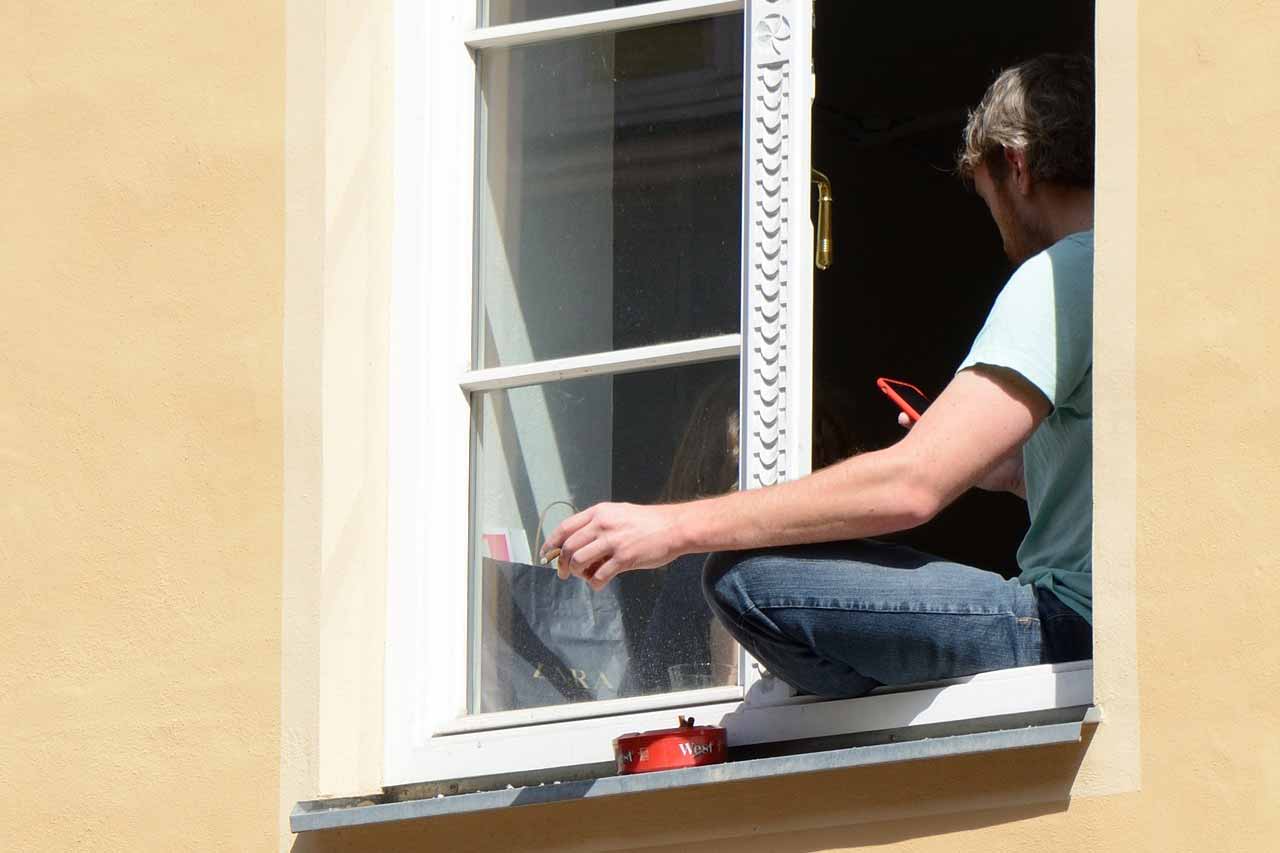 Leanne Habib, Premium Strata
The new NSW legislation introduced in November 2016 has recognised that smoking may cause nuisance or hazard to another person. How has this changed the rules around strata smoking apartment buildings?
Frank Higginson, Hynes Legal
When it comes to Q&As about strata living – smoking is one of the biggies. If you want to know the rules about smoking in strata, particularly Queensland strata, read this. Can I smoke on my balcony? What about no-smoking by-laws?
Tim Graham, HWL Ebsworth Lawyers
The absence of a specific Model Rule regarding strata smoking – on common property or within lots – creates uncertainty for both occupants and owners corporations seeking to rely on the Model Rules to prevent smoke infiltration.
Most Recent Strata Smoking Articles
NSW: Smoking in Your Strata Building! Can They or Can't They?

-

Smoking is one of the major sources of disputes in strata schemes. It can cause numerous problems for strata schemes, potentially undermining the amenity of the building, increasing common property repair and cleaning costs and causing fire hazards. It can even result in compensation orders being made against owners of tenanted strata lots owned as an investment property.

NSW: Q&A Smoke drift from tenant who regularly has a smoke on the balcony above

-

Question: For the last few months, the tenant in the apartment above ours regularly sits and has a smoke on the balcony. Their smoking causes smoke drift into our flat each time they smoke on the balcony. What can we do?
Our articles and Q&As about Strata Smoking issues have been arranged by State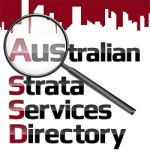 Looking for Strata By-Law & Legislation Industry Experts in your area – someone who can help with your strata smoking issue? Search within our Strata Services Directory in the category Legal Services for the best list of contacts available.
Interested in being included in the Directory? Create your Directory Listing here.