Check your state's tab for the latest information about new strata law reform and changes to strata laws from around Australia. New information and links are added regularly. Be sure to check back to be kept up-to-date.
If you have found this topic page useful, discover more great information in our other Strata Topics covered.
Most Recent New Strata Law Reform Articles
WA: First Strata Manager Annual Return Due by 31 March 2022

-

Amendments to the STA introduced the requirement for strata managers to lodge a periodic return to Landgate with general information about the schemes they manage. The first strata manager return is due 31 March 2022.

2021 Strata Schemes Review Tabled in NSW Parliament

-

The report on the outcome of the statutory review of the Strata Schemes Development Act 2015 and the Strata Schemes Management Act 2015 was finally tabled in the NSW Parliament on 29 November 2021. In total 37 recommendations were made.
Our articles and Q&As about new strata law reform and changes to strata laws have been arranged by State
Need Help?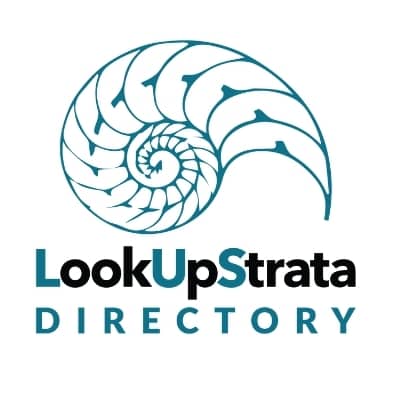 Looking for Strata Specialists in your area? Search within our LookUpStrata Directory for the best list of Strata contacts available.