What can I do about noisy neighbours?
What can I do about neighbours playing loud music in my apartment building?
Hazel Easthope (2019, p.7) lists close proximity to neighbours as the number one difference in apartment living compared to other types of housing. "[P]eople who live in multi-unit properties live closer to their neighbours than people who live in detached houses and usually have a larger number of immediate neighbours. This means that there are more people close by who can potentially annoy you and whom you can potentially annoy."
Check your states tab for the latest information about Strata Noisy Neighbours. New information and links are added regularly. Be sure to check back to be kept up-to-date.
If you have enjoyed this topic page, discover more great information in our other Strata Topics covered.
Feature Article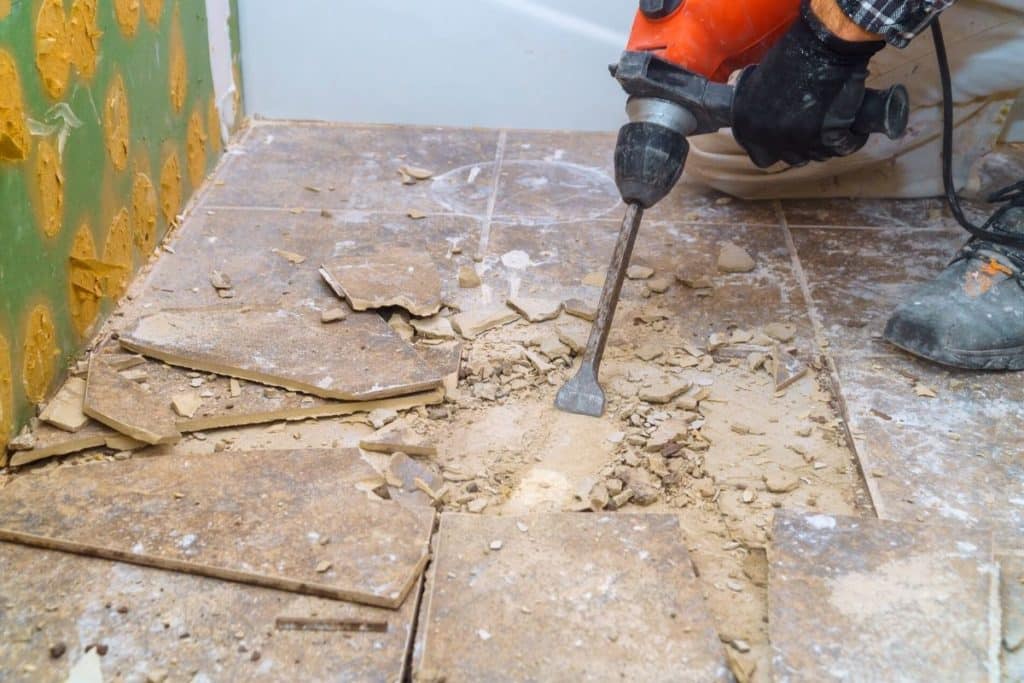 Leanne Habib, Premium Strata
Question: What can I do about strata noisy neighbours in the apartment above who hammers, sands and drags furniture around all hours of the day and night? If you could help me in terms of where to go next.. and what my rights are.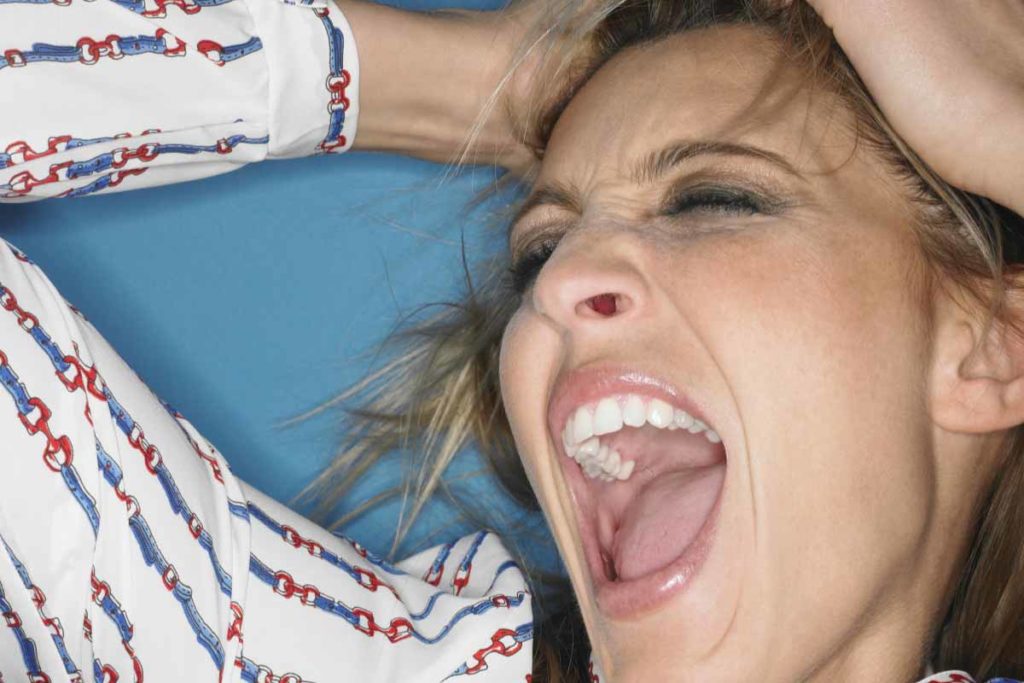 Frank Higginson, Hynes Legal
Question: As a lot owner, am I able to get the body corporate to test noise levels to ensure adequate installation is installed in the walls? Every morning there is constant banging, sounds of the running across wooden floors, cupboard doors opening and closing, items being dragged and jumping on the floor.
Most Recent Strata Noisy Neighbours Articles
Our articles and Q&As about Strata Noisy Neighbours and Noise in Apartments have been arranged by State
Footnotes
Easthope H, 2019, The Politics and Practices of Apartment Living, Edward Elgar Publishing, https://www.e-elgar.com/shop/the-politics-and-practices-of-apartment-living
Need Help?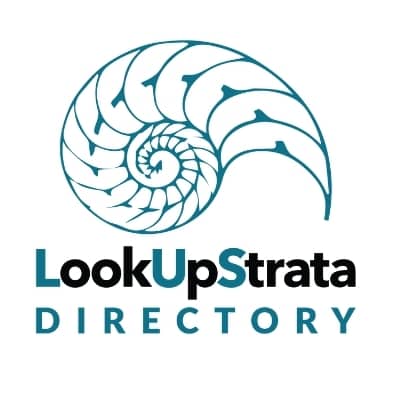 Looking for Strata Specialists in your area? Search within our LookUpStrata Directory for the best list of Strata contacts available.