What do I need to know when buying strata property off-the-plan?
What is a strata inspection report?
Can I stop Airbnb in our apartment building?
Check your states tab for the latest information about Renting / Selling / Buying Strata Property. New information and links are added regularly. Be sure to check back to be kept up-to-date.
If you have enjoyed this topic page, discover more great information in our other Strata Topics covered.
Feature Article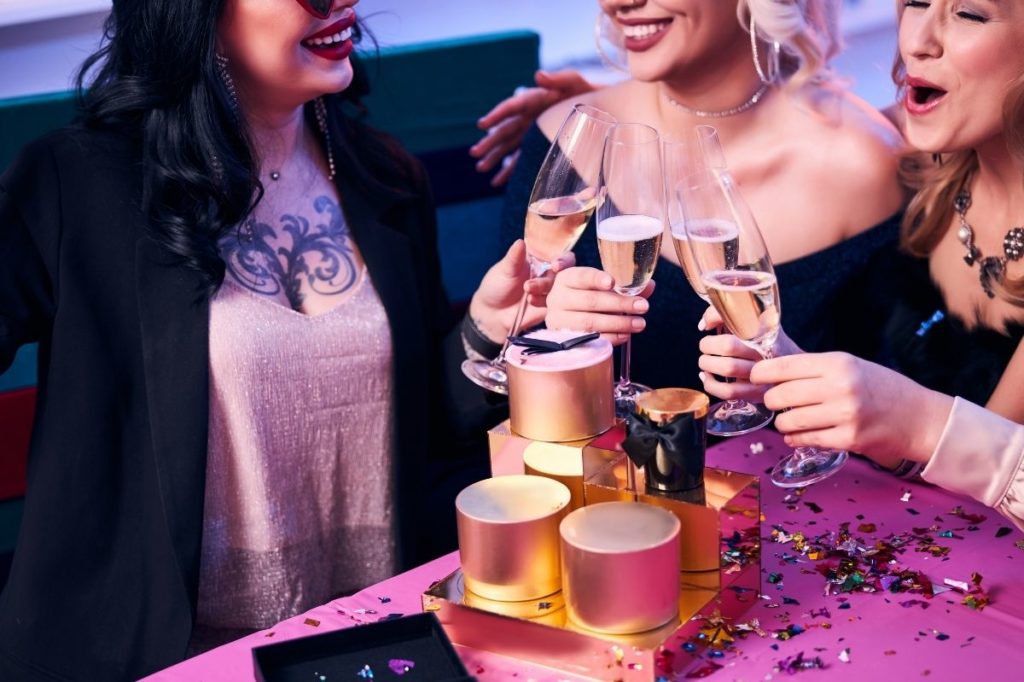 Reuben Schwarz, BnbGuard
Airbnb and other short-term letting sites have taken Australia by storm. Unfortunately, these rentals often negatively affect the neighbours around them. Find out how to stop airbnb in your building.
Strata Defects & Risky Buildings – Watch this before buying an apartment in NSW
Most Recent Renting / Selling / Buying Strata Property Articles
Our articles and Q&As about renting / selling / buying strata property have been arranged by State
Need Help?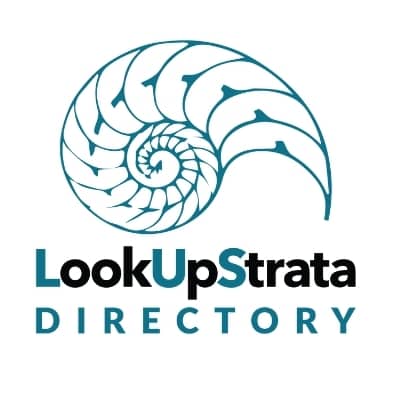 Looking for Strata Specialists in your area? Search within our LookUpStrata Directory for the best list of Strata contacts available.