Check the tabs for the latest information about Strata Information WA including everything you need to know about the new WA legislation, introduced in May 2020. New information and links are added regularly. Be sure to check back to be kept up-to-date.
WA Strata Helpline – Landgate
ANNOUNCEMENT: Here at LookUpStrata, we handle many WA Strata Questions a month. We are very pleased to announce that Landgate has launched a WA Strata Helpline. You can contact the WA Strata Helpline on 08 9273 7047. You can also submit your WA Strata Question here: Ask a Strata Question or check out our dedicated Western Australia Strata information page full of helpful Q&As and articles below.
WA Webinars
We regularly conduct webinars for our WA audience. You can catch recordings of all past WA Strata Webinars here.

If you have enjoyed this state specific information page, discover more great information in our Strata Topic pages.
Feature Article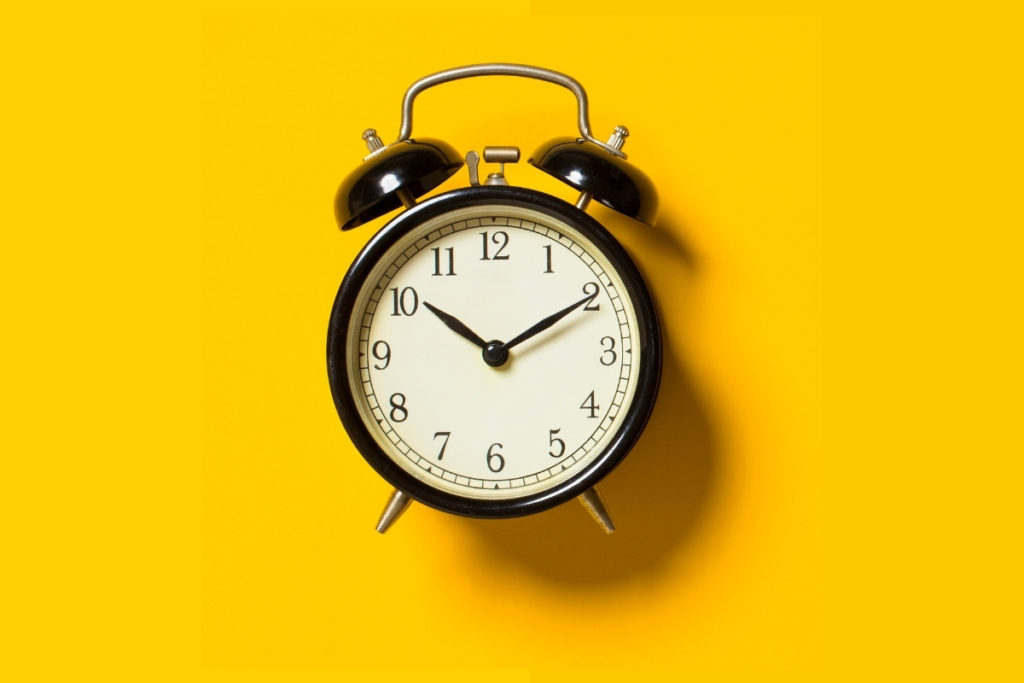 Luke Downie, Realmark
Question: Can our strata company charge a full 10% penalty for late fees rather than 11% simple interest?
WA: When you're buying a strata title property, know what you are buying into – Daniel Eigenmann from Capita Finance and Shane White from Strata Title Consult
WA: Defects and Remedial Works Projects – Bruce McKenzie, Sedgwick
Click on the topics below to explore articles and information relating to Strata Information WA.
Need Help?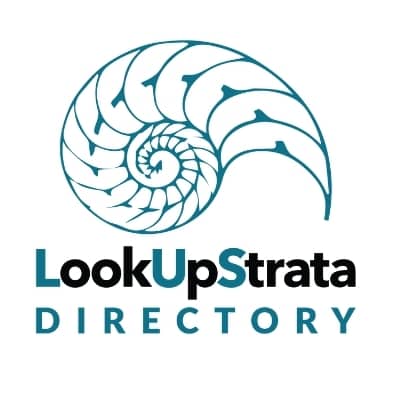 Looking for WA Strata Specialists in your area? Search within our LookUpStrata Directory for the best list of WA Strata contacts available.