As a strata lot owner in Australia, in addition to paying taxes and other expenses, you need to ensure that you pay your strata fees on time.
The strata ownership cycle can be daunting, especially for new owners, so it may be wise to master some crucial real estate concepts to ensure that your home-owning experience is painless. Strata fees can be quite a confusing concept about strata living. The fees will vary depending on your property type, the services offered, plus a range of other things. In the next couple of paragraphs, LookUpStrata will unpack everything strata owners need to know about strata fees, including strata fee definition, average strata fees, how to calculate strata fees, strata payments and much more.
NAT Webinar: Levies – What are you really paying for?
Michael Ferrier from EYEON Property Inspections joined Nikki Jovicic from LookUpStrata in July 2022 for a webinar about strata levies. What you are really paying for and how do levies ultimately contribute to a well-run building?
Table of Contents – Cracking the Strata Fees Code
What is a Strata Scheme?
To give you a better understanding of strata fees, let's briefly go through what a strata scheme is all about.
Strata schemes are not your conventional real estate assets. When you buy a strata property, you don't just own your unit. You also own a portion of common property.
The common property comprises all the common areas in a strata building, such as common gardens, elevators, fences and walls, and car parks. Owners of the units under a scheme jointly own and use the common property.
Unit owners exist under an umbrella entity called the owners corporation, body corporate or strata company, depending on which state you reside. Together, the corporation is in charge of maintaining the common property alongside their units called lots. Strata fees finance the maintenance of the common property as well as other financial obligations.
A strata manager, appointed by the owners corporation, is under instruction from the owners corporation and may be responsible for collecting strata fees and putting these to the proper use of running the scheme. The manager may settle strata bills, organises strata gatherings, and resolves disputes. In the absence of a facility manager, they may also manage the maintenance of the common property.
What are Strata Levies?
Or what is a strata fee? Strata fees or strata levies are periodic contributions made by unit owners toward maintaining their property's common areas. The fees are evaluated based on unit entitlements or lot sizes owned by each individual; this means an owner with a two bedroomed unit may pay more than someone with a one bedroomed unit and so on. The fees will also vary based on the age of the structure, the number of amenities, and the property complex's size.
Building complexes with facilities that require frequent maintenance, including gyms, pools, and elevators, tend to attract higher strata fees.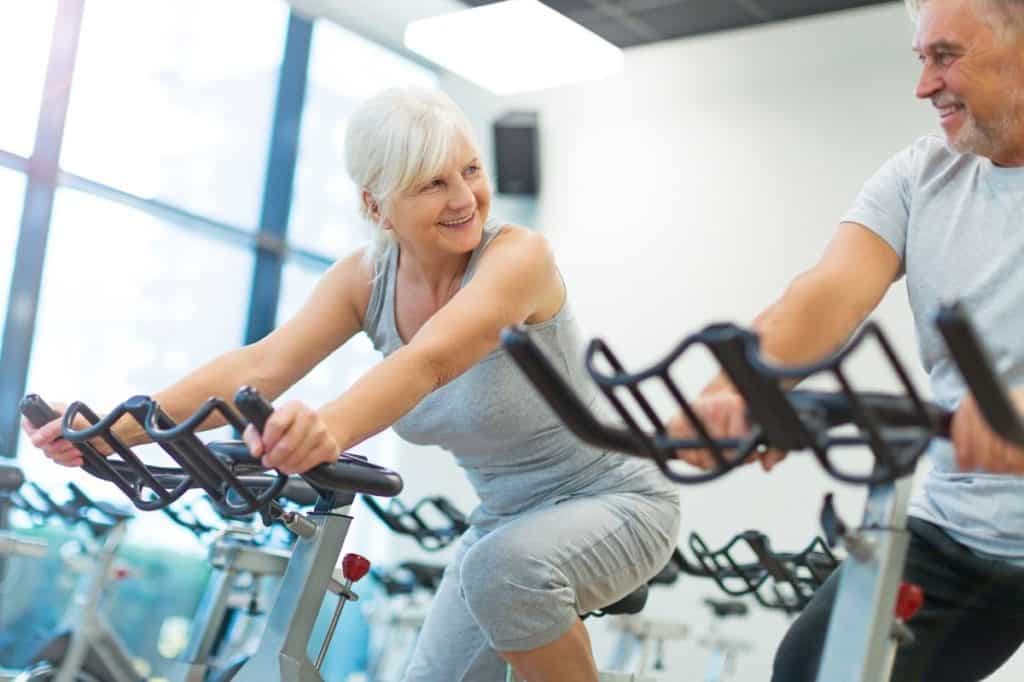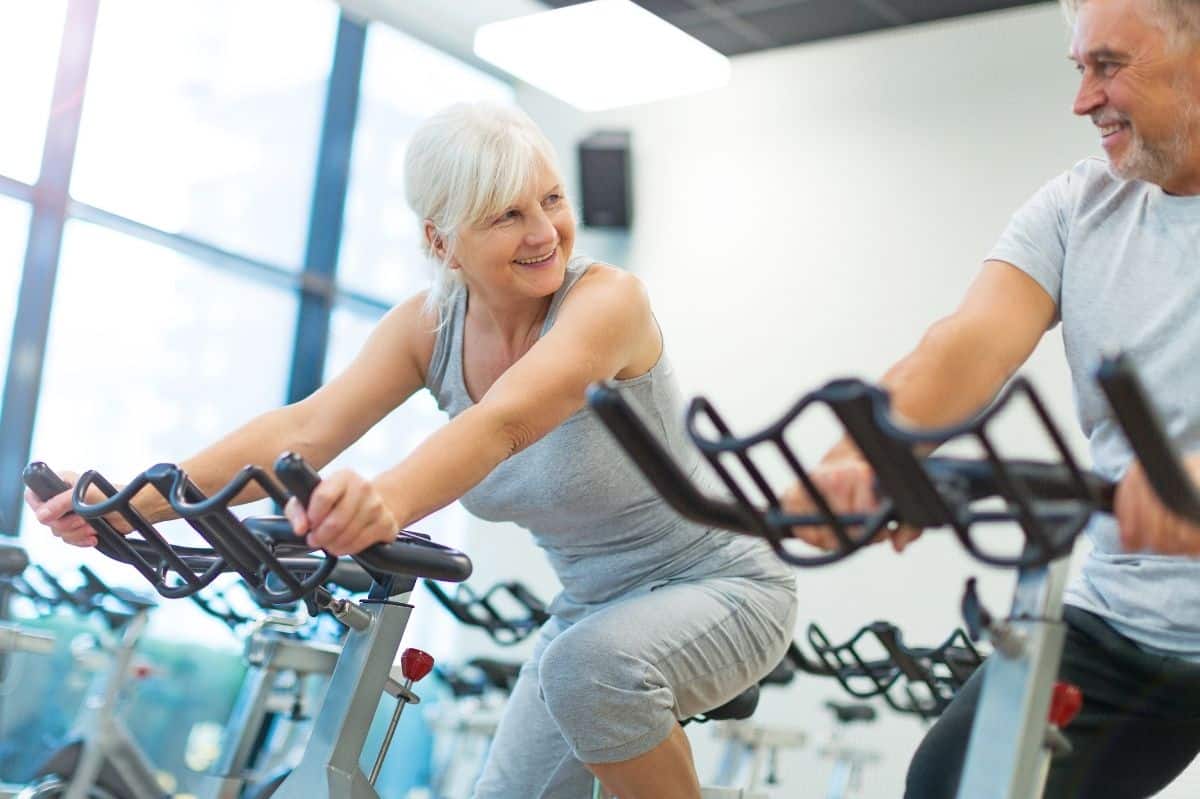 What do Strata Fees cover?
As a new strata investor, you may ask, 'what do strata fees cover?' For your strata property to remain in good condition for use either by you or your tenant, the owners corporation or body corporate management needs to pay for expenses including:
Maintenance of the building
Maintenance of the common areas
Management fees
Insurance premiums
Unexpected repairs
Common area utilities
Onsite building managers
The strata fees comprise three levy types: administrative fund levy, sinking fund levy, and special levy. All of these levies are typically combined into one payment and invoiced at the start of each quarter.
Types of Strata Levies
There are three types of levies in NSW:
Administrative Fund Levy
Sinking Fund Levy
Special Levy
Administrative Fund Levy
Administrative Fund Levy takes care of the daily expenses of the scheme. This levy should not vary significantly from quarter to quarter but will gradually change over time as costs increase. The daily expenses of the scheme include cleaning, gardening, insurance premiums, utility fees and facility management charges.
Sinking Fund or Capital Works Levy
Sinking Fund or Capital Works Levy finances large ongoing capital expenditures. Examples of costs include anticipated expenses for exterior repairs, roof repairs, repainting, replacement of carpets or common area water systems.
Special Levy
A Special Levy comes in handy when the sinking fund cannot cover an expense due to unplanned circumstances. While unexpected expenses should be anticipated and planned for within the sinking fund, sometimes the issue can relate to something hazardous to the residents, like severe building defects. Failure to fix dangerous problems on time could worsen the situation. Therefore, a strata special levy takes care of unexpected expenditures to ensure that the scheme complex remains safe and habitable.
Who pays the Strata Fees?
Owners of lots in an owners corporation are required to pay strata fees to the entity. Scheme by-laws may dictate the frequency and rates of payments.
How are Strata Levies divided between lots?
Levies are evaluated based on unit entitlement. Unit entitlement means that one lot's value is calculated against another to determine the market value based on size, position, number of bedrooms and aspect. Larger units in a building usually attract higher levies than the smaller ones depending on their location.
Why Strata Fees can be expensive and reasons for increases
The price of strata fees can vary depending on the available facilities or the age of the building. For example, owners of older buildings may incur higher costs due to the constant repairs and maintenance compared to the owners with newer lots. Older buildings may also attract higher special levies due to regular unexpected expenses.
Additionally, incompetence in strata management can lead to increased strata rates due to wastages and accidents. In many cases, investing in strata management can result in savings, as things can quickly spiral out of control without it. Lot owners might also undergo a lot of stress from occupiers regarding issues that the strata manager would otherwise have handled.
But a competent strata manager will save the owners corporation money by putting in place industry best practices that result in significant savings.
Mismanagement of a strata project may incur fines and penalties by the owners for negligence on the part of management. A mismanaged scheme can fast lose its market value, slashing investors' net worth.
If special levies are a regular occurrence at your building, it might be a good time to take a closer look at the management of your scheme.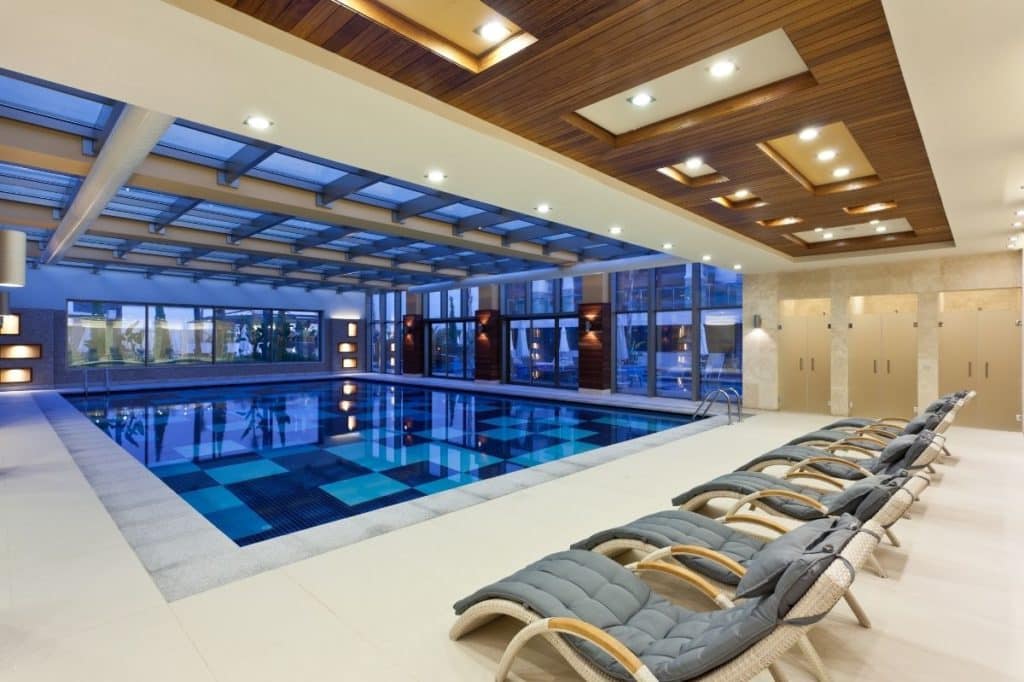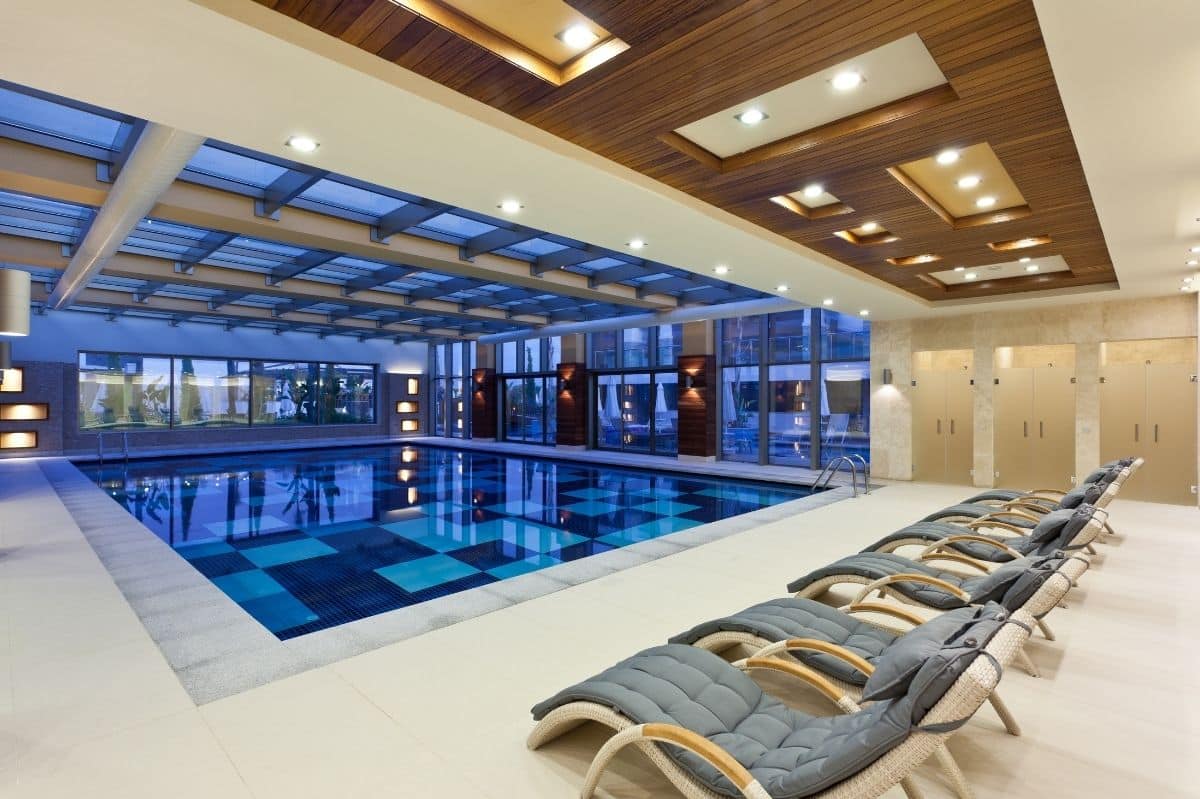 How much are Strata Fees?
Strata fees will vary from one property to another. Variations may be due to the age of the structure, location and size of the property. The market price of the apartment also plays a crucial role in the fees to be contributed.
The number of common or shared amenities, including swimming pools, gyms, and playgrounds, will raise costs due to the need for constant maintenance. So, how much are strata fees? Considering these factors, a lot owner can expect to pay anything between $550 and $2,500 per quarter in strata fees.
How are strata levies calculated?
You can only make strata fees comparisons against similar units. When comparing your strata contributions, you should do so against an equivalent unit in terms of location, amenities, size and age.
For starters, levies may be calculated depending on how high a unit is in a building. Invariably, older structures need higher maintenance costs. Other things such as lighting, security and availability of services Are also a factor. Things such as cleaning, laundry, and concierge all come at extra costs. Executive amenities like gyms, rooftop gardens, theatre spaces and pools are fantastic to have in your apartment building and mean that you pay more for their maintenance.
All of these variables will inform the final calculated value for the strata fee for each lot.
What are the average strata fees in NSW and QLD?
It's vital to check out the average strata fee for your area. While there is no legal framework governing the strata fees, various studies have revealed the average expected rates in specific locations.
It's important to note the figures mentioned below are average figures and the actual strata fees for a particular property can be higher or lower depending on various factors such as:
The size of the property: Larger properties generally have higher strata fees than smaller properties as they require more maintenance and repairs.
Amenities and facilities: Properties with amenities such as swimming pools, gyms, or lifts may have higher strata fees to cover the cost of maintenance and repairs.
Age of the building: Older buildings may have higher strata fees as they may require more maintenance and repairs than newer buildings.
Location: Properties in high-demand areas may have higher strata fees than those in less desirable areas.
It's always best to check with the strata manager or the owners corporation for the specific strata fees for a particular property.
Strata complexes in NSW with facilities have average strata fees of between 0.8% and 1.2% of a property's value. Those without many facilities will charge between 0.3% and 0.7%.
In NSW, units without facilities may use that fact as a selling point to attract purchasers. A unit's relatively cheaper strata fees can be a huge advantage.
Old strata units of about 30 – 50 years in Sydney have reportedly sold for $700 – $950k with quarterly strata fees of between $650 to $950. That translates to an average of 0.5% of the property value.
In QLD, various sources indicate that the average levy rate ranges between $5,000 – $6,000 each year, translating to about $96 – $115 per week. There are many more units with higher strata fees, with the higher endest charging around $25,000 per annum.
In South East Queensland, there are many complexes with much lower-than-average levies. Levies may even be as low as $165 per annum. Again, the range will depend on the factors we discussed earlier, in addition to the scheme's location.
Strata fees will vary widely based on many factors, making it increasingly difficult to set a specific price range and carry out a comparison.
Apart from the building's age, units will also set strata fees based on how well the building is maintained. While a complex might look new, its historical maintenance will determine how the owners corporation will determine the chargeable levies. However, whatever the case, you can be sure that the more amenities a building has, the higher the strata fees will be.
How often do you pay strata levies?
Owners corporations usually issue strata fee invoices quarterly. The owners corporation can alter payment frequency upon agreeing in a general meeting. The strata manager provides timely notices to members to enable a smooth contribution phase.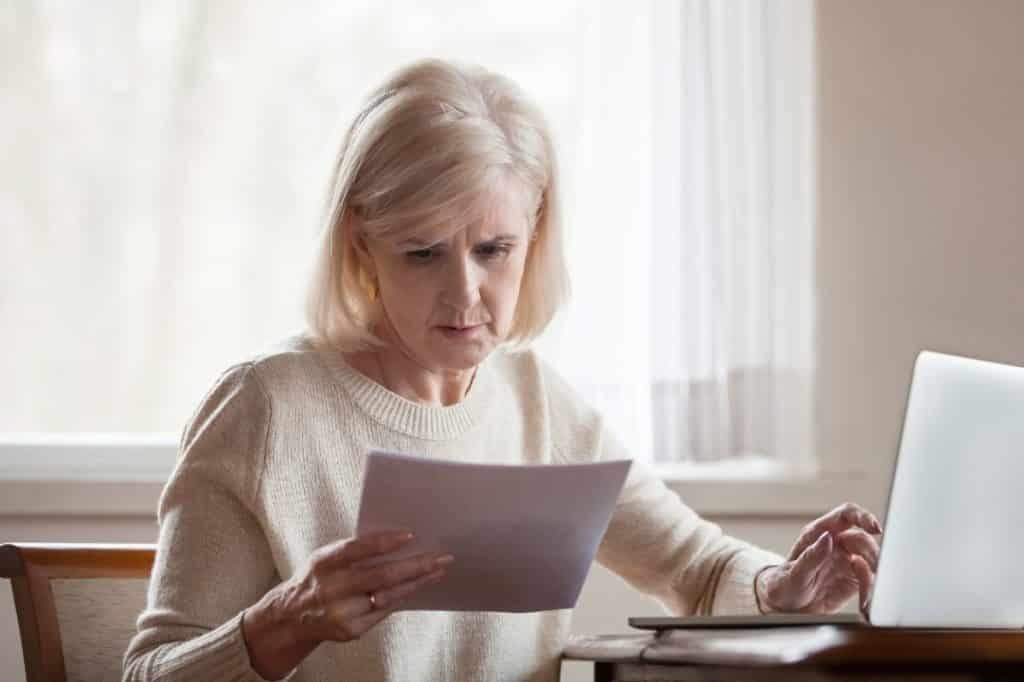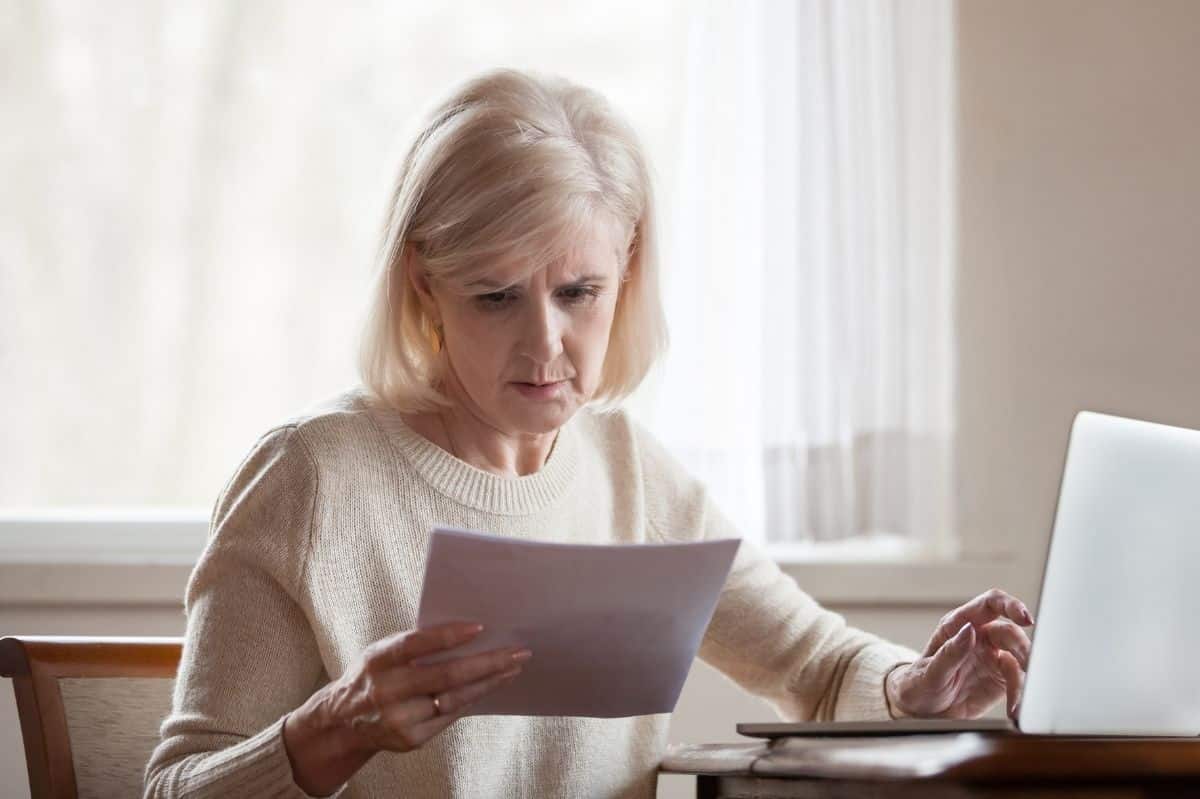 What happens if you don't pay your strata levy?
Just like your home or office utility bills, you should pay levies when they fall due. Levies that are in arrears attract interest for as long as they remain unpaid. In addition, you will lose certain rights as an owner, including voting rights and vying for elective positions. Unpaid strata fees put a strain on the other lot owners. Arrears force financial lot owners to reach back into their pockets to make up for the deficit. If the remaining owners cannot meet the strata costs brought about by defaulters, the management might not meet the day-to-day scheme running expenses.
If you find yourself in a position where you cannot pay your strata levy, you might want to speak to the scheme manager well in advance. Owners corporations prefer working out a plan with members to settle arrears rather than chasing down debts.
A typical settlement option for most corporations is setting up a payment plan for members in arrears. If that fails, the strata manager must find other legal mechanisms of recovering the money on behalf of the owners corporation. Here are some of the measures the committee can take to recover levies that are in arrears:
Send a formal notice to the member in arrears
A solicitor or debt collector is engaged to recover the amount in arrears
In case the amount remains unpaid, the owners corporation institutes a court process to recover the levies.
Note: The defaulting party is responsible for all costs incurred to recover the amounts in arrears.
Are strata fees tax deductible?
If you are an investor, then yes, strata fees are tax-deductible. You'll need to keep proper records of the expenses incurred on your property to be able to determine what would be acceptable as a deduction. To be sure of what can be claimed for tax purposes, make sure that you document all your expenses and check with a tax professional.
In general, you can think of your strata fees as expenses that sustain your income. They help improve your asset and keep it in good shape for it to continue generating income.
How can LookUpStrata Help?
With close to 10 years in the strata living space, we understand how confusing some aspects of this type of real estate can be, especially for novice investors. There are many things to learn, yet we're all primarily buried in our busy schedules. But despite that, we've always found a way to serve you with tiny bits of digestible and vital strata living information to ensure that knowledge doesn't get in your way of realising your real estate dream. Whether you're looking to learn more about strata levies, special levies or reducing strata fees during this pandemic, we have you covered.
One of the ways we are assisting the strata community is by conducting regular, free strata webinars featuring respected and well know presenters on relatable and essential strata topics. You can see what webinars we have coming up by taking a look at our strata events page.
If you have questions regarding your strata levies, don't hesitate to send them our way. Our team at LookUpStrata is always happy to assist with your strata queries.