Table of Contents:
This is a great page to start on if you are researching some basic information about stratas. Wondering what strata is all about? Explore this article for the primary information on strata, strata schemes and property ownership. Towards the bottom of this article, you will also find our terminology on strata to familiarise you with all the crucial terms about strata living. After exploring these resources, feel free to view our other Information Pages for more specific information or find out more about Legislation in your state and around Australia.
If you still have questions after viewing this information, you can submit a question on our Ask A Strata Question page. We are always happy to help.
The meaning of strata
Define: Strata or strata title in Australia is a model of property ownership that allows for individual ownership of certain parts of a property or parcel of land and shared ownership of others.
Strata title and strata schemes
The strata title is a legal document of your ownership for an apartment, a building, or an office, also referred to as strata lots. A strata scheme is the totality of strata lots (apartments or buildings). Each homeowner can buy into an individual strata lot.
What is a Strata Scheme?
In the recently published book The Politics and Practices of Apartment Living, Hazel Easthope describes strata schemes as "multi-unit properties with multiple owners. As joint owners, they are jointly responsible for the management and upkeep of their buildings. On purchasing an apartment in the development, owners automatically join a legal entity that has responsibilities for the upkeep of the property and the proper management of the finances. This entity is usually in the form of an owners corporation and its actions are governed by legislation".
In other words, the strata scheme constitutes the totality of the strata lots and common areas with its joint rules and regulations compiled into a strata plan.
What is a strata plan?
A strata plan represents a strata scheme. The strata plan is a subdivision of a parcel of Real Property land. The plan represents the lots and the common property of the strata scheme. The plan must include minimum one building facility including the boundaries of the individual strata lots.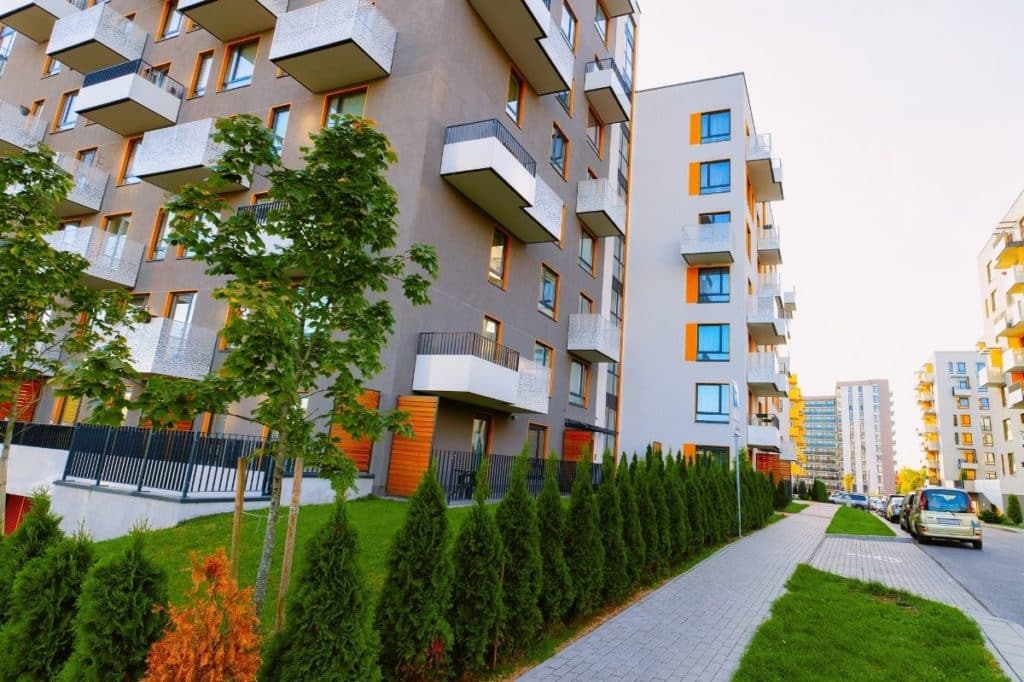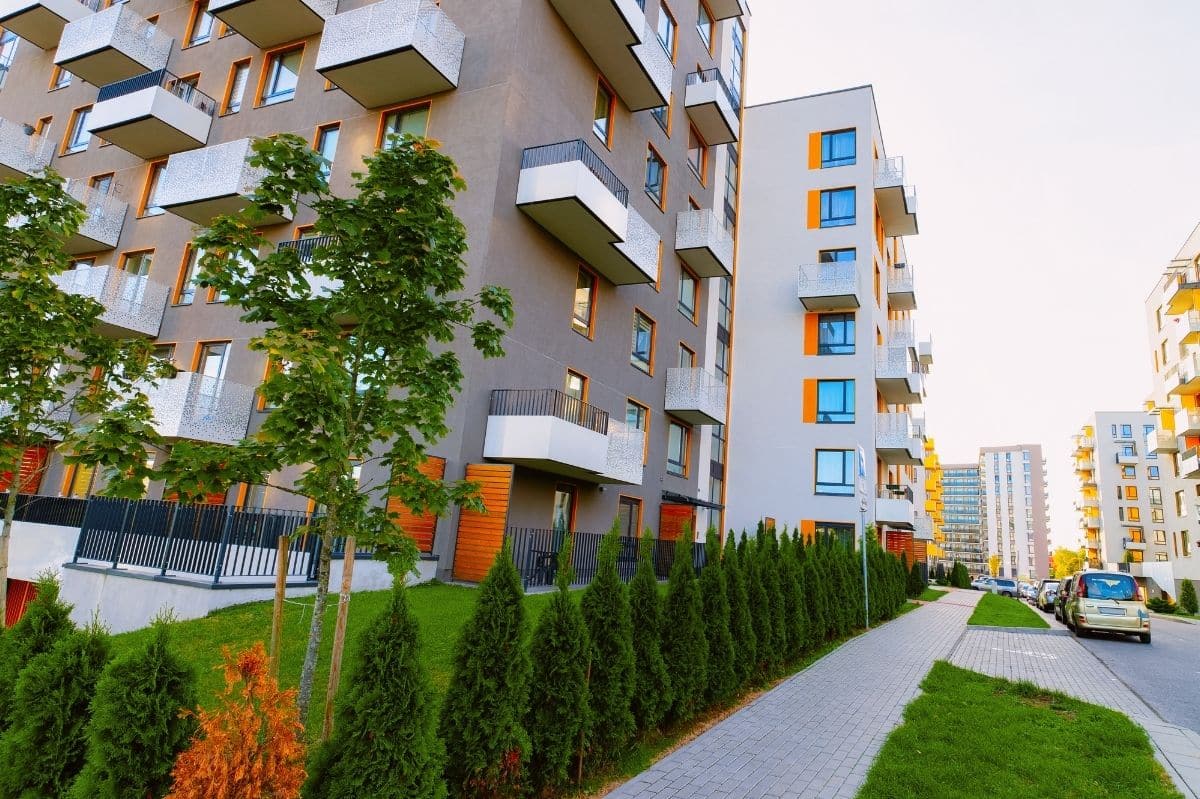 Where can you find the schemes?
Strata Title Schemes are used successfully in many different residential settings, including residential complexes, serviced apartments, retirement villages and caravan parks.
You also find strata schemes in industrial complexes, commercial buildings and retail precincts.
Buying into a strata scheme
A strata scheme consists of strata lots and the common property. Buying into a strata scheme means owning the individual lot while also taking on responsibility for the shared areas of a building or collection of buildings.
What is the difference between strata ownership and owning a house?
When buying a house, you own the entire property, including all interior and exterior areas. In a strata scheme, the lot owner does not own the exterior areas such as the external walls, roof or floor. In turn, the ownership and maintenance of these areas is the responsibility of the owners corporation.
Buying into a strata scheme as a lot owner, you become part of the owners corporation, also known as a body corporate. All lot owners make up the body corporate – not the tenants! The body corporate holds the legal responsibility for the management and maintenance of the shared areas of the strata-titled property.
What is the difference between a strata manager and a property manager?
You will find that, usually, a strata manager manages each strata scheme. However, this is not the same as a property manager.
The strata manager is responsible for common areas, including the administration, finances and social roles of the strata scheme. Read more about the role of strata management here.
Property managers take on the responsibilities of managing the individual strata properties for the owners. As an owner, you are likely to rent your lot to tenants, and here the property manager acts on your behalf, ensuring that the tenants keep your place in good condition and pays the rent.
Strata title: What does it mean?
The strata title includes ownership for strata lots and the common property, such as stairwells, driveways and garden areas. The strata title holds responsibilities for these shared areas of the building jointly owned and managed by the lot owners.
Strata title schemes clarify ownership. They also provide a comprehensive framework for managing a development from its planning through to its eventual termination.
The strata title sets out the rights and responsibilities of all parties, not only ensures the smooth running of the scheme but providing protection for all parties under the law.
The Legislation has had to keep pace with a constantly evolving industry. The Legislation now includes provisions for every style of stratas from residential apartments to marine berths.
For more on Legislation, visit our ByLaws and Legislation.
What is a strata titled property?
A strata titled property refers to a property owned with a strata title. A strata property consists of any building or collection of buildings owned by a strata owners corporation. Owning strata titled property enables ownership of the individual property parts (lots) and the common property.
Why are strata titles important?
It is essential to have a strata title because it serves as legal proof of your ownership of the apartment or building. Thereby, the strata title gives the homeowners more control over their property.
What is the History of Strata?
The NSW Parliament first used the Strata title when they passed the Conveyancing (Strata Titles) Act of 1961.
Before this, it was necessary to use cumbersome structures to define the ownership of single units or apartments within a larger complex. This arrangement caused banks to became increasingly reluctant to provide lending for units or apartments.
The other Australian states gradually adopted the concept of stratas. This lead to adoption in other countries, including parts of Canada, Singapore, New Zealand, Indonesia and many others.
Schemes have grown in complexity over the years to cope with the increasingly complex nature of developments. This growth has seen a range of specialised professions such as strata managers, strata lawyers, searchers and other industry professionals.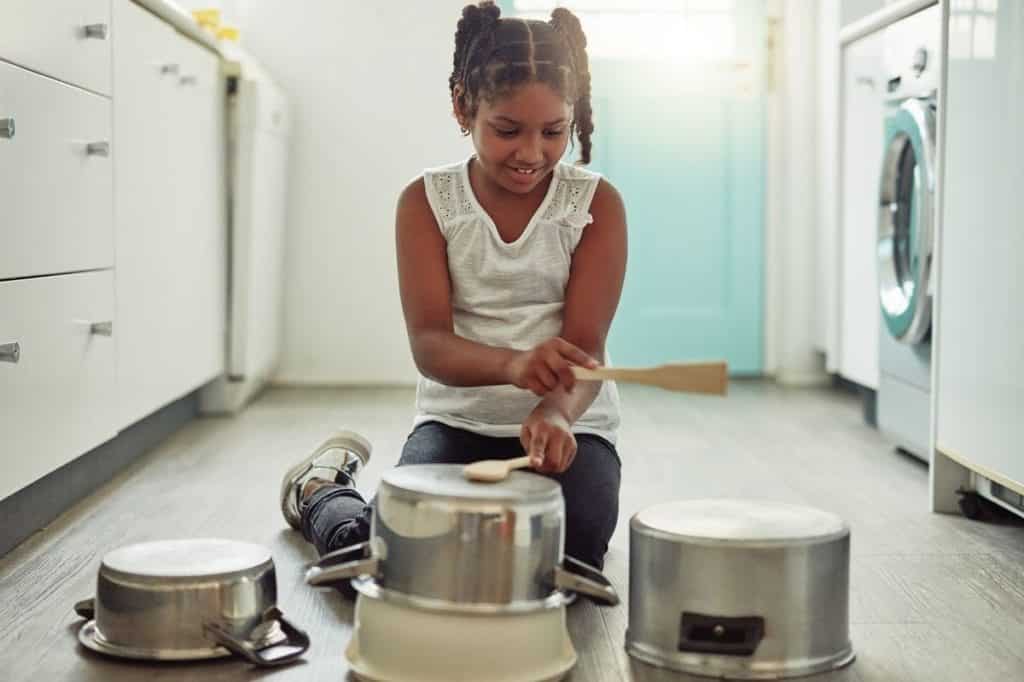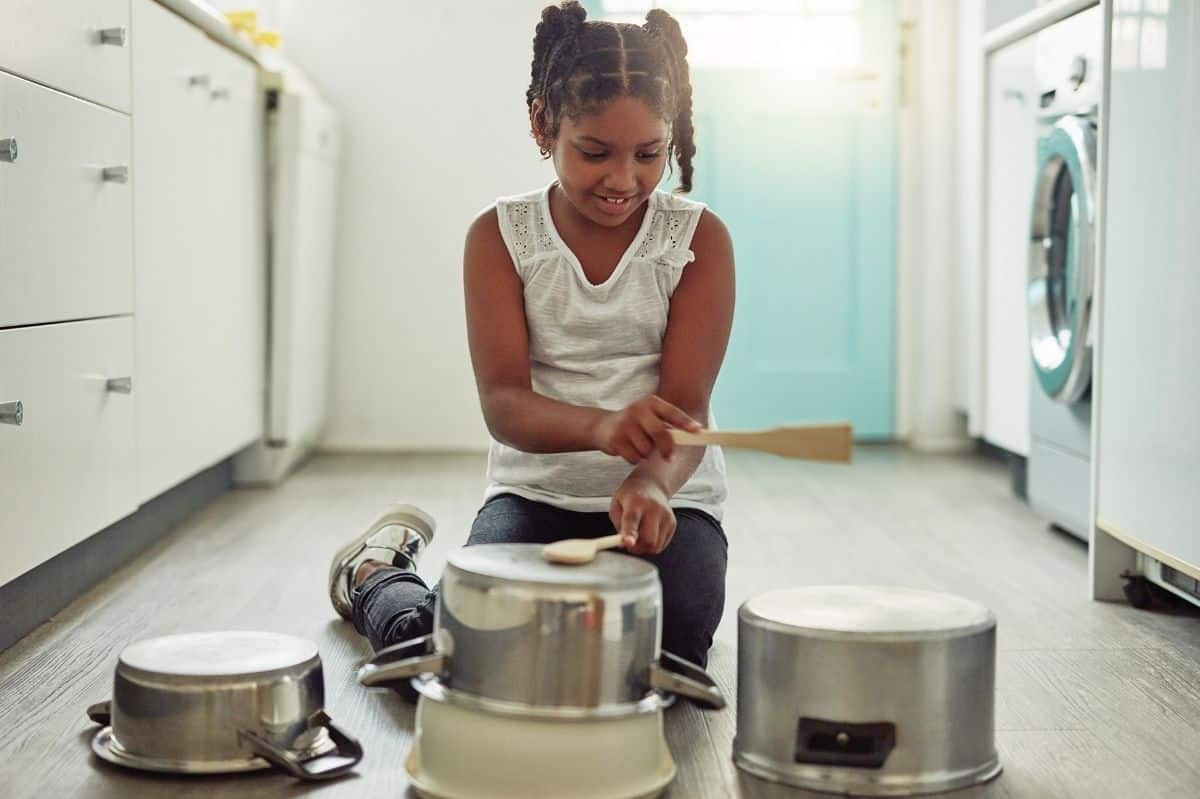 How do strata title properties work in practice?
If you are looking at purchasing your first unit or apartment, you may be wondering how stratas work. This style of living may not be something you have encountered before. Owning a lot within a strata title property is very different from owning a free-standing house or building.
For a start, each scheme has a unique set of rules called by-laws that lot owners/occupants are required to abide by whether they agree with them or not!
Owners and residents must comply with restrictions on the presentation and improvement of their lot and any behaviour that could impact other residents. Examples include:
Over and above the scheme by-laws, each state has a comprehensive set of legislation concerning schemes. State Legislation covers issues as diverse as pest inspections, smoke alarms, fire safety, safety glass, asbestos management and lifts.
What about compliance with legislation?
The scheme and its' compliance with state legislation and the scheme's by-laws is the responsibility of an Owners Corporation and a Strata Committee. The Committee meets regularly to decide on important issues.
Lot owners may be required to attend various meetings to vote on important issues, although this is not generally compulsory.
The compliance requirements of a scheme are so comprehensive, and it's often necessary to engage the services of a professional Strata Manager to ensure the smooth running of the scheme.
What do I need to know about Insurance?
Schemes are required to insure themselves against unforeseen events. Building insurance provides cover in the event of loss or damage to the scheme's buildings, including the structures and fittings within each lot and all common property.
Schemes also require public liability insurance, workers compensation insurance and cover for voluntary workers. Requirements may vary from state to state, so it's a good idea to check what the requirements are in your state or territory. Please take a look at our state-specific Insurance page for more information.
Paying Levies
Lot owners must pay quarterly levies that go towards the administration and upkeep of the scheme and capital works, either scheduled or emergency. The owners corporation can sometimes impose special levies to cover significant unexpected expenses when funds are not available.
If this isn't an option, a scheme can borrow money in the form of Strata Finance or a Strata Loan.
Do schemes work the same way in every Australian state?
No.
Strata title legislation is specific to each state, so terminology or regulations applicable in one state may be irrelevant in another.
Legal advice on strata issues is state-specific, so it's essential to bear this in mind before engaging the services of an expert.
To find out more about the legislation that applies in your state, take our look at our comprehensive Legislation page with easy to reference, state based resources.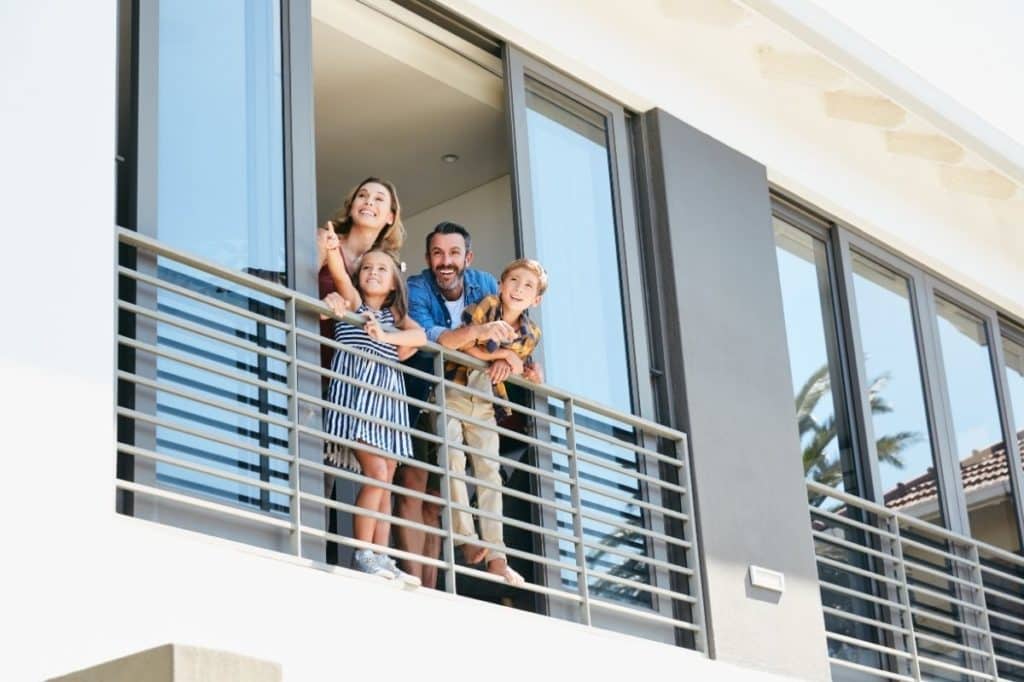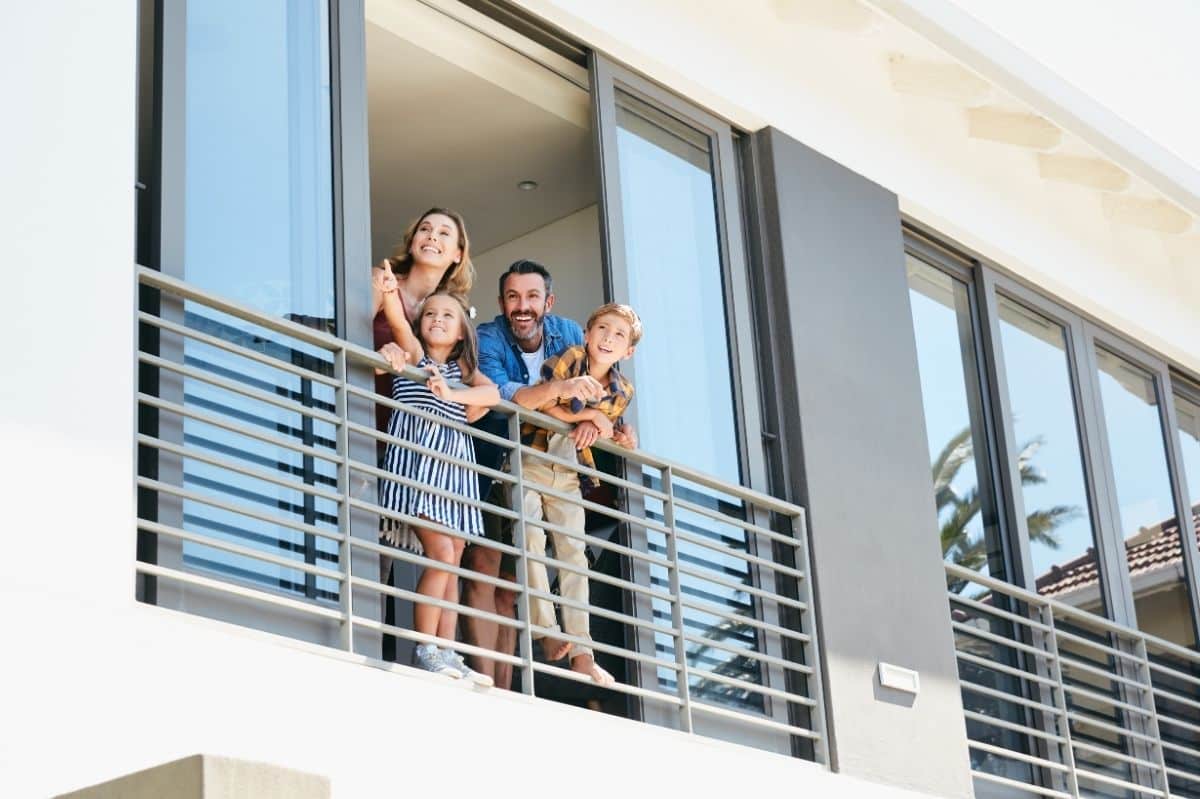 Buying a strata title property. What happens after your title is issued?
Experts recommend that buyers do their homework before purchasing a strata title property to ensure they're not buying into something with outstanding litigation matters, significant special levies planned or by-laws that are going to be unnecessarily restrictive.
The easiest way to do this is through a qualified strata searcher. A good inspection report will give you all the background information. The report should highlight any areas which may not be evident from a simple inspection of the property.
To find a qualified strata searcher in your state, search in The LookUpStrata Directory.
Strata Defects & Risky Buildings – Watch this before buying an apartment
Now you've received your strata title – congratulations, you're now the legal owner of your lot. The post titling processes are not complicated either – you will register with the respective owners corporation. You'll then be required to make your periodic (mostly quarterly) contributions in the form of strata levies toward running the entire strata complex.
It is a great idea to attend regular meetings, participate in decision making, and vie for positions that interest you, including a strata committee member, chairman, or secretary.
Part of the decisions of an owners corporation is to locate and take out insurance for the building and the common areas.
Holding a strata title also means that you subscribe to a set of rules that govern the scheme's operations. Depending on an owners corporation's rules, regulations and by-laws, restrictions will generally include:
Agreeing to seek permission if you wish to keep pets within the strata complex
Agreeing to maintain your property in a good state at all times
Agreeing to use your unit only for legal activities
Agreeing not to disrupt other residents' enjoyment and right to a peaceful stay in the strata scheme.
Breaking these rules could lead to a bylaw breach notice or notice to comply. As with most things strata related in Australia, the legislation differs state to state, so check your states strata legislation to see how breaches are handled in your scheme.
Strata Facts: Numbers on strata living in Australia
According to the 2020 Australasian Strata Insights, 9% of the Australian population live in strata apartments. At the time of the report, there were 340,601 strata schemes and over 2.8 million strata lots across Australia. A whopping 54% of these schemes were registered after 2000.
There are around 10,000 people directly employed within the strata industry around Australia. Over 4000 of those are strata managers. The total insured value of schemes is over $1,117 billion.
Strata is a growing industry gaining more and more attraction from lot owners to strata managers. In 2021 in NSW, the 5-year statutory review of the Strata Schemes Management Act 2015 took place. The review is likely to lead to more changes in the ways strata schemes are currently managed and estimate the Act's effectiveness in the state of New South Wales.
A Quick Crash Course in Strata – What do you own in a strata title?
Strata titles are quite different from your own stand-alone house or apartment.
With strata properties, you own a particular unit or lot and part of the common areas, such as stairways, common gardens and other communal spaces.
You are the sole owner of your unit or lot property. This ownership applies to household contents such as appliances, furniture, and fittings. Internal walls and doors may also be included.
You also have part-ownership of common property. These properties are managed and maintained by the owners corporation / body corporate. This includes roof tiles, shared plumbing, ceiling, external doors and windows, wiring, original floor tiles and more.
What is – and is not – included in your strata scheme can differ from property to property. By checking the bylaws of your strata scheme you can get an overview of what you own or partly own.
All future decisions or amendments to current rules are made collectively through a body corporate or an owners corporation. This means that you, as part of the owners corporation, have some influence over the rules, maintenance and bylaws of the entire property. However, you are also subject to rules and boundaries that have been established for the strata.
In addition, strata properties will have unified insurance that covers both individual units as well as the common areas.
Regular LookUpStrata contributor Rod Smith from The Strata Collective provides this video summary providing a quick simple overview of What is Strata Title. Rod takes you inside an apartment pointing out what parts are and are not your responsibility. He also covers things such as bylaws and meetings.
Terminology to help you understand
BY-LAWS: A unique set of rules applying to one specific strata title property that owners and tenants must abide by.
LOT: The area or dwelling owned by each lot owner.
UTILITY LOT: An area designated for something other than human habitation but noted on the strata plan, e.g. parking lots or storage areas.
COMMON PROPERTY: All areas within the strata plan that fall outside of individual lots.
STRATA MANAGER: A qualified, licenced professional trained in the day to day management of a scheme.
BUILDING MANAGER: Previously called a Caretaker, the building manager is usually located on-site and works under the direction of the Owners Corporation to ensure the smooth day-to-day running of the scheme.
LOT OWNER: The owner of the individual lot.
CAPITAL WORKS FUND: A portion of all levies paid are allocated to a Capital Works Fund for major scheduled capital works or unexpected emergencies.
LEVY: Every owner is required to pay a quarterly levy that covers the administration of the scheme and the day-to-day running and maintenance of the property.
SPECIAL LEVY: An additional levy paid by owners, either as a lump sum or in instalments, to cover unplanned or underestimated expenses.
STRATA PLAN: The actual plan of the scheme showing the placement of individual lots, common property, boundaries and services, usually registered with the state land registry office.
STRATA ROLL: A register of all owners, registered tenants, mortgagees and other parties to the scheme.
Terminology: What do you call Strata – State by State
Not only Legislation but also terminology vary around Australia. What do you call strata in each state and territory around Australia?
New South Wales: Owners Corporation
Queensland: Body Corporate
Victoria: Owners Corporation
Australian Capital Territory: Owners Corporation
South Australia: Body Corporate
Tasmania: Body Corporate
Western Australia: Strata Company
Northern Territory: Body Corporate
We hope this brief explanation has assisted in your understanding of what is strata title and what you can expect from apartment living. If you still have questions, explore other pages on this site. A great place to start would be on your state or territories Information page.
You may also find this article covering the basics beneficial – Strata title 101: what you need to know by Cathy Sherry, UNSW.