What are strata by-laws?
Can I renovate my apartment? Do I need a ByLaw?
Check your states tab for the latest information about Strata By-Laws & Legislation. New information and links are added regularly. Be sure to check back to be kept up-to-date.
If you have enjoyed this topic page, discover more great information in our other Strata Topics covered.

Looking for a particular Act or piece of legislation?
Strata Rules and Strata By-Laws in Your State
We understand the difficulties in locating strata by-laws and rules information. Not any more! We have placed everything you need together on one page. Access our Strata Rules and By-laws page here.

Feature Articles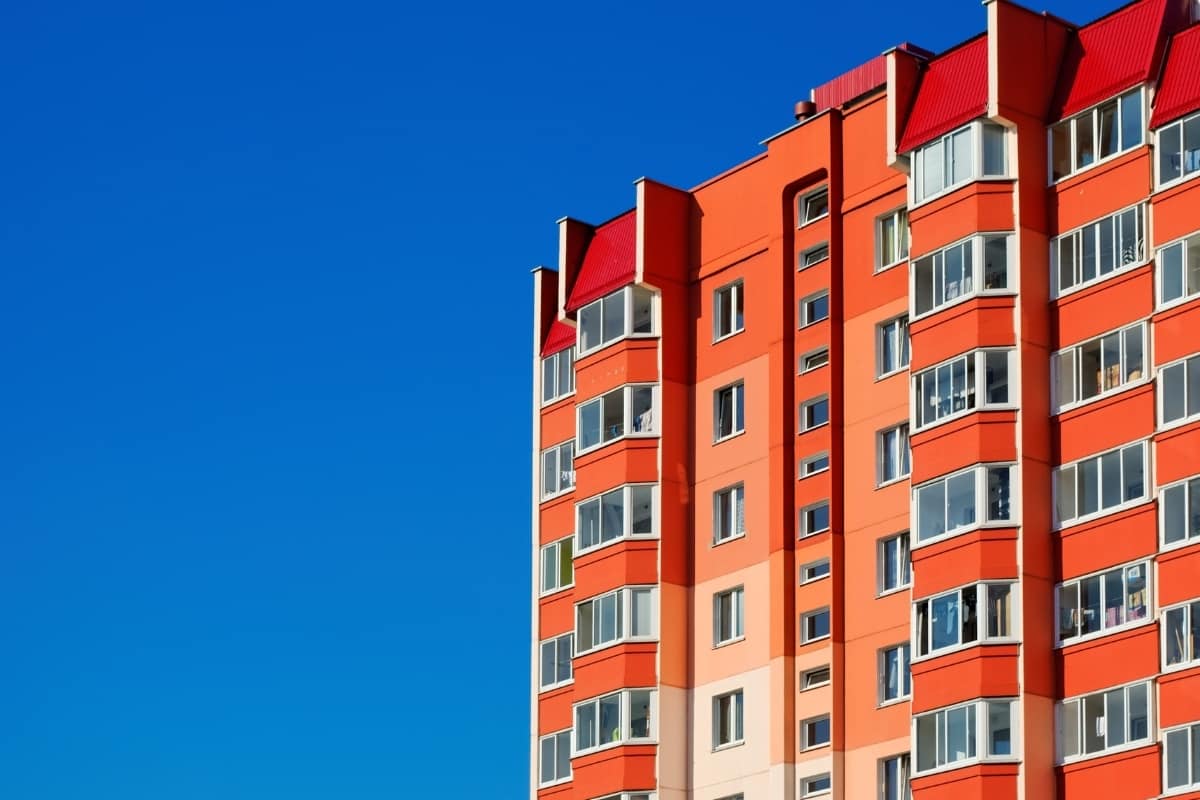 Warwick van Ede, JS Mueller & Co Lawyers
A recent decision of the Supreme Court of NSW has demonstrated that there can be traps for owners of
strata lots who are using Options as part of a collective sale process.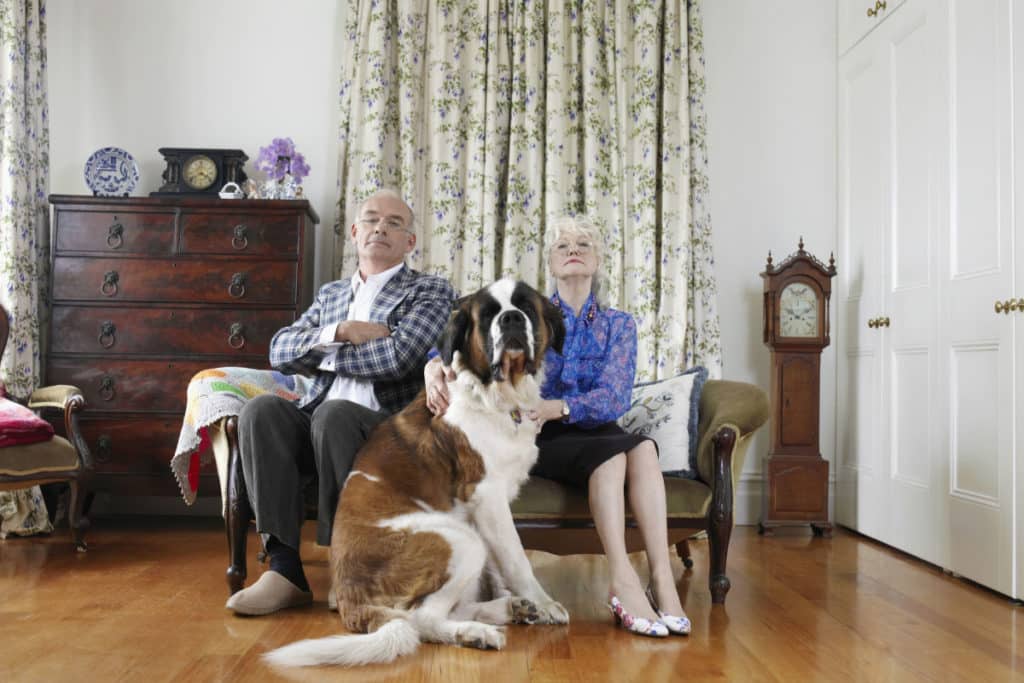 Hynes Legal
Enforcing by-laws is not an optional activity. Bylaws must be enforced, and the responsibility for their enforcement lies with the committee. There are a few golden rules that all committees must follow when it comes to bylaw enforcement.

Most Recent Strata By-Laws & Legislation Articles
Our articles and Q&As about Strata By-Laws & Legislation have been arranged by State
Need Help?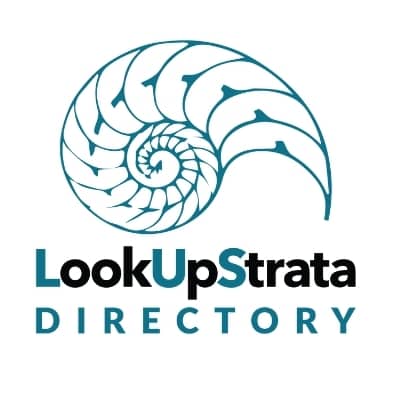 Looking for Strata Specialists in your area? Search within our LookUpStrata Directory for the best list of Strata contacts available.