Check the tabs for the latest information about NT Strata Legislation. New information and links are added regularly. Be sure to check back to be kept up-to-date.
If you have enjoyed this state speific information page, discover more great information in our Strata Topic pages.
Most Recent Northern Territory Strata Legislation Articles
NAT: Analysis of 5,500 apartment developments reveals your new home may not be as energy efficient as you think

-

Many people choose apartments for their good energy efficiency, which reduces the need for heating and cooling and leads to lower power bills. But not every apartment is as energy efficient as the development advertises.

NAT: Scope of Work Assisting Committees to Manage Rising Costs

-

This article and video is about the importance of a scope of work and how this can assist committees to manage rising costs when carrying out remedial repairs on a strata building. Sedgwick has an article in the March 2022 edition of Australian Strata Magazines titled How owners can regain control of remedial repairs. Carrying out remedial repairs cost effectively goes beyond selecting the cheapest option from a handful of quotes. Strata repairs can be complex, with many factors to consider to ensure the challenges and underlying causes are addressed. That's why taking the time to investigate the root cause…
Click on the topics below to explore articles and information relating to Northern Territory Strata Legislation.
Need Help?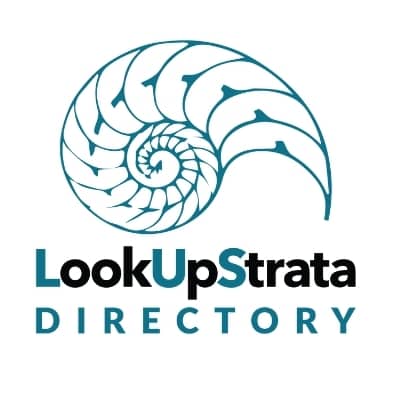 Looking for NT Strata Specialists in your area? Search within our LookUpStrata Directory for the best list of NT Strata contacts available.