This article alerting Queensland lot owners to the fact that air-conditioning units servicing an individual lot are not covered by strata insurance has been provided by Tyrone Shandiman, Strata Insurance Solutions.
Queensland lot owners of strata properties need to be mindful that air-conditioning units, whether fixed or not, are not covered by strata insurance.
The Body Corporate and Community Management (Standard Module) Regulation 2008 implicitly states that Air-conditioning units servicing an individual lot are the not part of the definition of building for insurance purposes:
.. building includes improvements and fixtures (but not including carpet) forming part of the building, but does not include —
(c) mobile or fixed air conditioning units servicing a particular lot;
GET NOTIFIED WHEN WE PUBLISH NEW Q&AS, NEWS AND ARTICLES TO THE SITE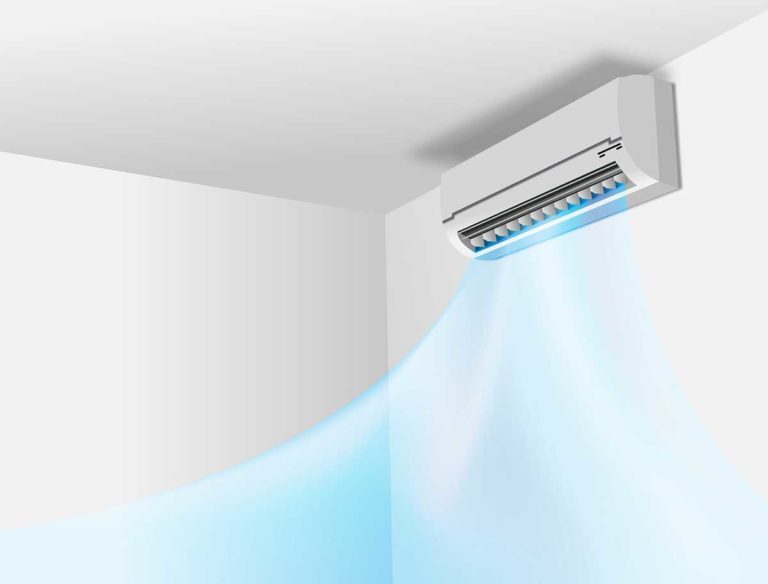 Insurers will generally provide cover in accordance with applicable strata legislation and subsequently, strata insurers will seek to apply an exclusion that reflects the legislation.
Other states in Australia do not have such exclusions in their strata legislation for Airconditioning units and therefore, insurers only seek to exclude Airconditioning units in Queensland in their insurance policy.
It is not unusual for individual states to exclude cover for items a reasonable person might deem to be part of the building, for example in New South Wales and Australian Capital Territory strata legislation excludes cover for paint and wallpaper.
To avoid any gaps in cover we recommend all owners of lots in strata take out contents or landlords insurance which is intended to cover anything that is not covered by strata insurance.
Have a question or something to add to the article? Leave a comment below.
Read next:
This post appears in Strata News #292.
Tyrone Shandiman
Strata Insurance Solutions
T: 07 3899 5129
E: [email protected]
This information is of a general nature only and neither represents nor is intended to be personal advice on any particular matter. Shandit Pty Ltd T/as Strata Insurance Solutions strongly suggests that no person should act specifically on the basis of the information in this document, but should obtain appropriate professional advice based on their own personal circumstances. Shandit Pty Ltd T/As Strata Insurance Solutions is a Corporate Authorised Representative (No. 404246) of Insurance Advisernet Australia AFSL No 240549, ABN 15 003 886 687.
Visit our Strata Insurance OR Strata Legislation QLD.
After a free PDF of this article? Log into your existing LookUpStrata Account to download the printable file. Not a member? Simple – join for free on our Registration page.