This Q&A about being blamed for a leaking roof after installing a skylight in a NSW strata apartment has been answered by Jamie Welbourne, SMS Strata Management.
Question: If I install a skylight in my apartment ceiling, how can I be sure strata won't automatically be blamed for any future roof leaks?
GET NOTIFIED WHEN WE PUBLISH NEW Q&As, NEWS AND ARTICLES TO THE SITE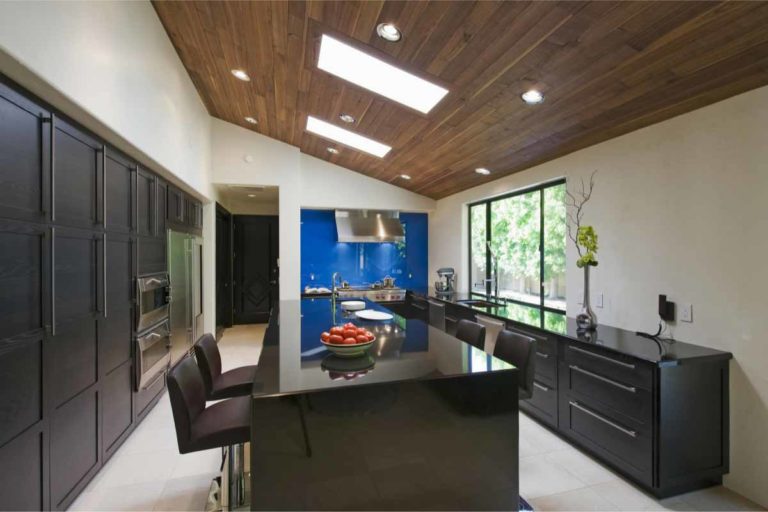 I am considering installing a skylight in my apartment ceiling. My unit is on the top floor. I am aware I am required to follow the correct procedures for installing the skylight. I'm also concerned about future concerns.
I believe a bylaw may have to be created for future repairs if there is a roof leak in units directly resulting from my skylight.
If, at some point in the future, there is a leak identified in the ceiling say some distance from the installation, will I be responsible for the repair? How can I ensure any investigation into the cause of a leak is carried out objectively?
Answer: Always have a licensed plumber determine the cause of any leak.
If a roof leak occurs, the best way to get around this is to have a licensed roof plumber determine the cause.
Most plumbers/trades will write a report which identifies the issue and what has caused the problem, along with the required repairs. If the cause of the roof leak isn't identified as the skylight then it would fall under the owners corporation's responsibility. However, if the leak is determined to be a result of the install of the skylight then it would be the lot owners responsibility.
Jamie Welbourne
SMS Strata Management
E: [email protected]
P: 1800 351 078
This post appears in Strata News #283.
Have a question about skylights and roof leaks in NSW strata or something to add to the article? Leave a comment below.
Read next:
Visit our Maintenance and Common Property OR NSW Strata Legislation pages.
Looking for strata information concerning your state? For state-specific strata information, take a look here.
After a free PDF of this article? Log into your existing LookUpStrata Account to download the printable file. Not a member? Simple – join for free on our Registration page.