Check your states tab for the latest information about how to cope with COVID-19 when you are living in an apartment or working in strata. New information and links will be added regularly. Be sure to check back to be kept up-to-date.
If you have enjoyed this topic page, discover more great information in our other Strata Topics covered.
Most Recent COVID-19 Articles
Coronavirus Resources
SCA (NSW) has developed a COVID-19 Guidelines Poster.
The poster outlines the necessary and easy steps apartment communities can take to avoid contact with and stop the spread of COVID-19. You can download and share the web version and display the printable version in your common areas.
Check your State's tab for articles and information about Strata Living During the COVID-19 Lockdown
Need Help?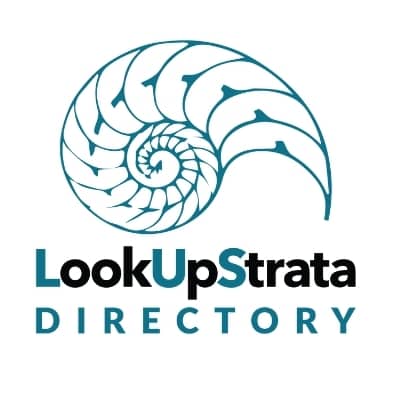 Looking for Strata Specialists in your area? Search within our LookUpStrata Directory for the best list of Strata contacts available.