This article about the storage of dangerous goods in strata properties in SA has been provided by Tony Johnson, Stratarama and Alan Short, Fire & Emergency Services SA Pty Ltd.
An incident around storage dangerous goods occurred a few weeks ago in a strata building in Adelaide. There was a gas cylinder explosion in a unit where three gas bottles had been stored. The explosion unfortunately resulted in loss of life and loss of property. Alan and Tony discuss storage of dangerous goods in strata property and what this means for the committee as well as residents in the building.
You can access the news report of the incident here: Elderly man dies in Adelaide unit fire
GET NOTIFIED WHEN WE PUBLISH NEW Q&As, NEWS AND ARTICLES TO THE SITE
Tony Johnson and Alan Short joined us for a Live Facebook chat to discuss the matter in detail. This video is best viewed in conjunction with the information provided below.
Alan Short, Fire & Emergency Services SA
There are 3 things that every person should do to ensure that an incident like this does not occur in their home
Have a working smoke alarm. Have smoke alarms installed outside every bedroom on the exit path from the home, ideally also install them inside each bedroom – you can never have too many. They should be linked so that when one is activated they all sound. Every season you should check they work – after all only a working smoke alarm saves lives!
Fuel reduction – don't store fire fuel sources in your home, we all need some fuel sources to live but don't let them build up as this can change a small fire that you can extinguish to a large fire that destroys your home
Maintenance – have your oven, heaters, electrical wiring etc regular checked to ensure that your risk of having a fire is reduced. If in doubt get it repaired or replaced.
If you follow these 3 tips then you can significantly reduce the potential for this type of incident happening in your home.
Alan Short
Fire & Emergency Services SA Pty Ltd
T: 08 8262 9245
E: [email protected]
Tony Johnson, Stratarama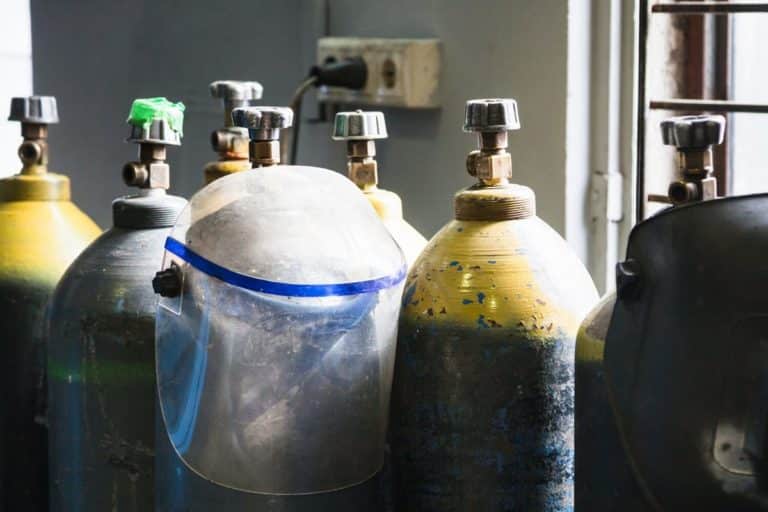 Any Fire that causes a potential risk to People and Property is a scary fire. When that fire starts in a group of units, there is even more immediate threat to a) more people and b) more property making it even more alarming.
Alan from FESSA has noted above some of the practical items available to Owners to minimise the risk or threat of this occurring in your group. Each Owner or Tenant in these dwellings should also consider what additional practical preventative measures they can take to stop or slow the spread of fire such as keeping a fire extinguisher individually inside the unit. Collectively the group could consider having a fire exit strategy.
Each body Corporate is different in terms of set up. Single storey flats such as these may want to investigate their firewall protection between units (depending on the age of the site the building was constructed), multi storey complexes may need to check on the compliance of their fire safety measures, such as any communal alarms, fire doors, and other arrangements to help slow the spread and get Residents to safety.
In practice, Members should always look to standard safety measures, such as storing gas cylinders externally. It is always best to avoid all internal storage of gas bottles. When storing gas bottles, these should be upright, well ventilated and away from possible sources of ignition, away from risk of physical impact, in areas unlikely to get knocked over, or blocking exitways. Gas bottles should be checked regularly to avoid issue, ensuring there are no leaks, and valves are closed when not in use.
Tony Johnson
Stratarama
SCA (SA) Strata Community Manager of the Year 2018, 2017 & 2016
E: [email protected]
Refer to the Legislation on this page: ELGAS – EXTRACT: AS 1596-2008 Section 2: LPG Minor Storage & Usage
This post appears in Strata News #368.
Have a question about storage of dangerous goods in strata properties in SA or something to add to the article? Leave a comment below.
Read next:
This article is not intended to be personal advice and you should not rely on it as a substitute for any form of advice.
Visit Maintenance and Common Property OR Strata Information South Australia.
Looking for strata information concerning your state? For state-specific strata information, take a look here.
After a free PDF of this article? Log into your existing LookUpStrata Account to download the printable file. Not a member? Simple – join for free on our Registration page.