NSW Lot Owners are concerned about overcrowding and whether there is a legal number of occupants in NSW apartment buildings. Leanne Habib, Premium Strata provides the following response.
Question: How many occupants can an NSW apartment have eg. could a unit with 2 bedrooms have any number of occupants or is there a legal limit?
GET THE LATEST STRATA NEWS / ARTICLES DIRECT TO YOUR INBOX HERE
Question: If an apartment is tenanted, how many occupants are allowed in a 2 bedroom unit? I suspect overcrowding in the apartment next door to ours.
Answer: You would need a by-law which stipulates occupancy limits.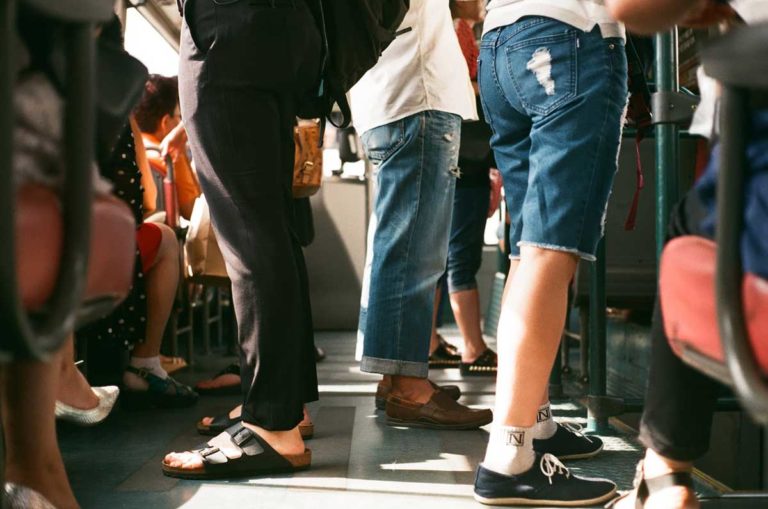 Subject to anything contained in the development approval for the building, you would need a by-law which stipulates occupancy limits and that by-law cannot limit a bedroom to accommodate less than 2 x adults per bedroom.
None of this applies if the occupants are related to one another. The regulation specifies who is to be considered a relation for these purposes.
This post appears in Strata News #230.
Read next:
Leanne Habib
Premium Strata
P: 02 9281 6440
E: [email protected]
You can connect with Leanne & Premium Strata on Facebook, Twitter & LinkedIn.
These articles are not intended to be personal advice and you should not rely on it as a substitute for any form of advice.
The City of Sydney has an Unauthorised Accommodation Investigation Team which was established in March 2015. The team works with NSW Police, Fire and Rescue NSW, NSW Fair Trading, the Australian Taxation Office and other relevant agencies to overcome overcrowding and accommodation that is unsafe for occupants and surrounding neighbours. If you have concerns about overcrowding, reports can be made anonymously to this team. For more information, visit the Unauthorised accommodation page on the City of Sydney website.
Visit Strata Noise & Neighbours OR NSW Strata Legislation.
After a free PDF of this article? Log into your existing LookUpStrata Account to download the printable file. Not a member? Simple – join for free on our Registration page.