This article about handling requests to install private electric vehicle charging stations in strata apartment buildings has been supplied by Ross McIntyre, Wattblock.
Question: An apartment owner wishes to install an EV charging facility in his car space in the secure common garage area. How do they get a quote without an agreement in principle that this can proceed?
An apartment owner wishes to install an EV charging facility in his car space in the secure common garage area. It would be connected to his private electricity meter. The Owners Corporation wants to understand the scope of work before approving it. However, the owner can't get anyone to quote without an agreement in principle that it can proceed. How do we resolve this?
Answer: Establish general by-laws around the installation of charging stations. This provides assurance that work can proceed and any terms that may exist.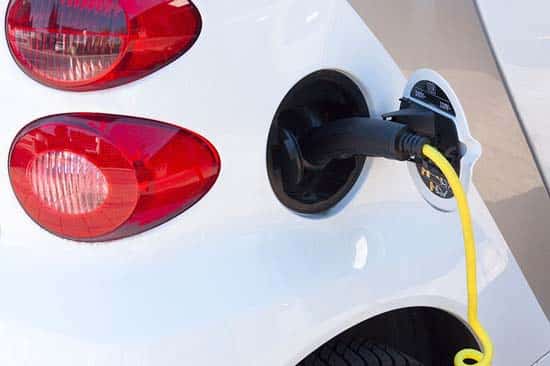 Any by-laws should be reviewed by a strata lawyer. However, since this is all new to many of us, having some sample by-laws as a starting point is very helpful. Sample by-laws are available in the City of Sydney funded research paper Electric Vehicle Charging in Residential Strata Buildings on pages 88-91. Section 2 of the by-laws specifically sets out a framework for installation of private chargers. You could also contact the report consultants, Wattblock for a more recent version of the sample by-laws.
The Owners Corporation should consider that their first request to install an EV charging station may not be their last. The research paper provides strong evidence that demand for EV charging is going to increase dramatically in the years to come. Establishing by-laws now sets the ground rules for all future requests and can avoid some very expensive misunderstandings.
Many strata schemes already have EV chargers and don't know it. In particular, in the absence of any specific by-laws, it may be perfectly legal for residents to use existing general power outlets to charge their vehicles. That means the strata may be paying for the electricity.
Ideally any by-laws should be established in consideration of the specific circumstances of your strata scheme. The City of Sydney research paper covers off the broad range of considerations. There are detailed case studies, checklists and the following decision tree to assist you. In particular, you may need an electrical assessment to understand your situation. If you need further assistance you can contact Wattblock.
Download the Decision Tree for Electric Vehicle Charging in Strata
Try Wattblock's 'Game Of Strata' quiz on-line now!
Ross McIntyre
W: Wattblock
E: [email protected]
This post appears in Strata News #370.
Have a question or something to add to the article? Leave a comment below.
Read next:
Visit our FactSheet: Apartment Living Sustainability OR Strata Information Pages by State
After a free PDF of this article? Log into your existing LookUpStrata Account to download the printable file. Not a member? Simple – join for free on our Registration page.