This article about what to do if you suspect a meth lab or other illegal acts occurring in an apartment has been supplied by Chris Irons, Hynes Legal.
Jump directly to the QUESTION you are after:
GET NOTIFIED WHEN WE PUBLISH NEW Q&As, NEWS AND ARTICLES TO THE SITE
Question: A lot owner's visitors vandalise the common property pool by 'pooing' in the garden. What recourse does Committee have?
Resident teenager of Owner regularly brings in "friends" to swim. The resident goes home & leaves his "friends" to play in the pool. "friends" then vandalise pool by "pooing" in garden.
What recourse does Committee have?
Answer: The recourse is to call the Police. Not everything which occurs in a body corporate is a body corporate problem to deal with.
The recourse is to call the Police. Not everything which occurs in a body corporate is a body corporate problem to deal with.
If you want to make it a body corporate problem, I'd suggest speaking to the owners to make sure they know what is going on. If the teenager lives there with the owner then you can enforce by-laws or nuisance provisions against them as an occupier.
Chris Irons
Hynes Legal
E: [email protected]
P: 07 3193 0500
This post appears in Strata News #402.
What to do About A Meth Lab or Other Illegal Acts in Apartments
Meth Labs in Apartments
In strata world, there is a lot of prescriptive legislation about what to do in given situations. Even so, there are still plenty of circumstances in which the best course of action isn't immediately clear – or comes with some undesirable consequences.
Case in point: a lot (or common property, for that matter) being used to do something illegal, such as running a meth lab.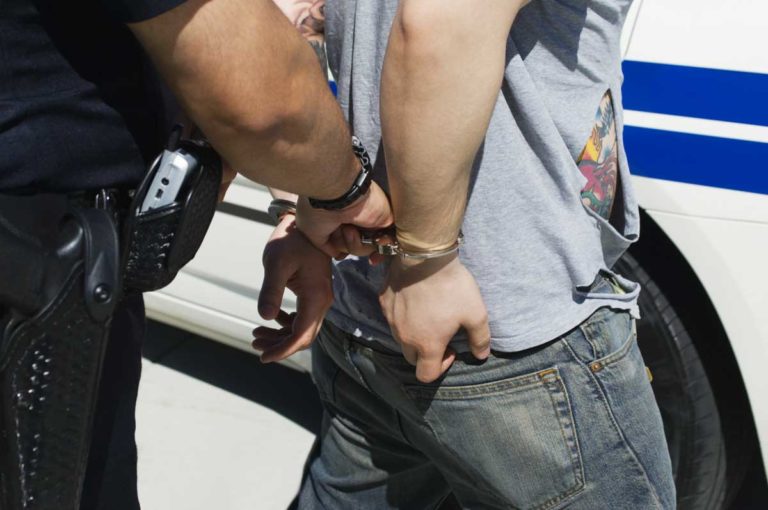 This isn't meant to be an article about chemistry and illicit drugs per se, so I won't delve into what meth is. For strata, the issue is more about detection and management. This link provides an overview of some of the tell-tale signs of meth production and, while I don't want to alarm anyone, this article describes what the very real, physical impacts might be. It isn't just the immediate impacts either. The ABC reports that there may be long-term health issues from meth use and production in a lot.
Bearing all this in mind, if you are an owner, occupier, committee member, manager, caretaker or indeed, anyone else for that matter, it raises the issue of what to do if you suspect meth use or production is occurring. Anyone who has ever heard me speak at a seminar or read one of my articles would know that I am a big proponent of getting in and resolving problems early and preferably in person. For example, knocking on the door to another lot and having a discussion with that occupier.
In this case, though, I would definitely not be recommending that. As you'd see from the links above, there are some significant and dangerous risks involved with meth labs and meth use. Your role in a body corporate should never extend to putting your personal safety at risk. Nor should it ever involve things which are (or potentially are) criminal. Those are matters for the police and they are the ones who should be contacted if there's a concern about meth use or production.
Another example I can cite from my time as Queensland's Commissioner for Body Corporate and Community Management is people allegedly smoking pot and particularly so if they're smoking it on a balcony. This type of enquiry would come to the 1800 free call number of the Commissioner's Office on a semi-regular basis, with the caller asking what they could (or should) do about it. The answer is more or less the same as my discussion about meth above – if something illegal seems to be happening, it's a police matter. Or, put in more blunt terms, just because something is happening in a body corporate doesn't make it something for the body corporate to address. Nor does it necessarily make it a problem to be addressed through body corporate processes. In the pot-smoking example, while it is possible that that could be addressed through the nuisance provisions of the Body Corporate and Community Management Act 1997 in a similar way to disputes about smoking in general, it's still something best directed to police in the first instance. Particularly if the pot use comes with other undesirable activity, such as violence or the threat of violence.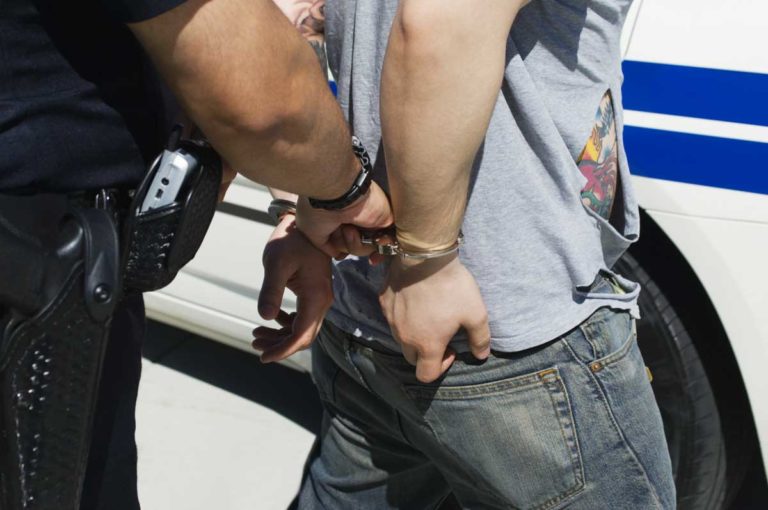 Sometimes the question arises of who should report matters to the Police. It doesn't take a body corporate decision (such as a resolution at committee) to make a police report. An owner, occupier or caretaker, for example, is perfectly able to do this themselves without reference to the committee.
I know that there is sometimes a reluctance to get involved in situations where there might be something illegal going on and that's understandable. Then again, if the body corporate committee is aware, or at least reasonably suspicious, that something is going on which shouldn't be and they don't do anything about it, this could raise some issues further down the track. There might be implications for insurance, for example. Or, if the illegal activity is having an impact on common property, the body corporate would have to deal with that eventually.
When it comes to tenants, in particular, there is a requirement that if a lease of six months or more takes place that the details of this tenancy must be provided to the body corporate. This is a means by which a body corporate can exercise some oversight about what is going on at a scheme and particularly if there is a situation involving a tenant and some potentially illegal activity. There is also the option of using the body corporate roll to contact the owner of that lot to get them aware of what is going on. If the owner resides interstate or overseas, it's quite possible they would have no idea but would, if notified, be very motivated to do something about the situation.
If there is a suspicion of illegal activity the temptation might be there to install CCTV. Before doing so, either an owner or a body corporate should take the time to read this fact sheet prepared by the Office of the Commissioner for Body Corporate and Community Management and with the input of the Queensland Police Service. The fact sheet lists some of the considerations and obligations which go with CCTV. Another issue to be aware of is that if CCTV is installed on common property then any footage from that may be a body corporate record and thus, able to be accessed by an 'interested person'.
Chris Irons
Hynes Legal
E: [email protected]
P: 07 3193 0500
This post appears in Strata News #325.
If you have a question about illegal acts occurring in your apartment or something to add about meth labs in apartments, please leave a comment below.
Read more:
Visit Strata Noise & Neighbours or Strata Legislation QLD pages.
Looking for strata information concerning your state? For state-specific strata information, take a look here.
After a free PDF of this article? Log into your existing LookUpStrata Account to download the printable file. Not a member? Simple – join for free on our Registration page.