This article about the building defects crisis and flammable cladding in NSW has been supplied by Allison Benson, Kerin Benson Lawyers.
The flammable cladding crisis continues with the NSW state government claiming that the 444 buildings on its list of potential buildings with flammable cladding is privileged due to its security risk.
It is claimed that making those buildings known may increase the risk of terrorist incidents and or arson. As a homeowner, I would personally want to know whether or not my building was on the list but I would not necessarily want it released to the world at large and that is not for the reasons given by the government.
Why? I'd want to know if my building was affected for my own peace of mind for safety reasons but also because if it is on the list and further investigations into whether or not it has cladding were required this would incur costs and I would want to know what to start budgeting for.
I'd want investigations conducted quickly so as it could be either confirmed as not being affected or as being affected. If the building was affected then it would affect my budgeting as there will need to be funds to fix the cladding (potentially remove and replace it) and it could affect the short term saleability of the property.
I stress short term saleability as it would be like all buildings with defects. Once the defect is identified and remedied, the issue affecting value is resolved.
In fact, personally I'd rather buy in a building that had been through a defects rectification programme than a building where defects had not been identified and were potentially lurking in the background. The link to the Tom Rabe and Nick Bonyhady's SMH article of 5 November 2019 about cladding is here: Cladding list kept secret amid demands for action on 'construction crisis'. It contains a good diagram showing what the issue with the cladding is.
This post appears in Strata News #302.
GET NOTIFIED WHEN WE PUBLISH NEW Q&AS, NEWS AND ARTICLES TO THE SITE
Building Defects: Why are they a crisis? And why is it important?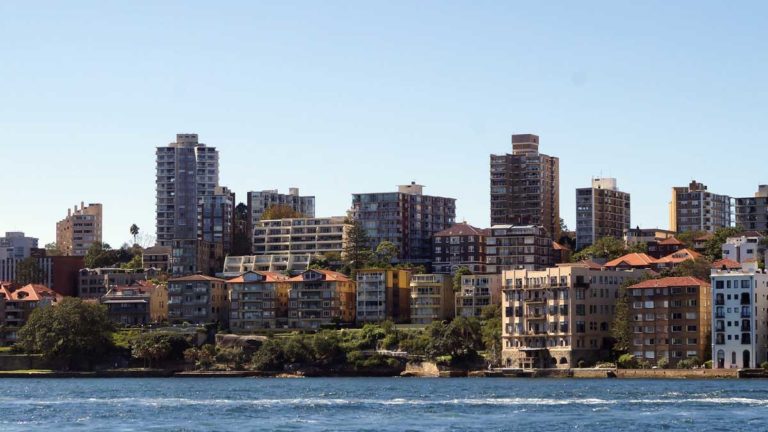 July 2019: There has been much in the news lately about building defects. In between reports on dangerous cladding causing fires (Grenfell in the UK, Neo200/Spencer Street in Melbourne) and structural cracking & waterproofing issues (Opal Towers, Mascot Towers, Sugarcube in Erskinville, Garland Lofts in Zetland) it is hard not to know there is an issue in the Australian building industry. As a strata lawyer acting in the building defect area for owners corporations the interest is a welcome sign.
Two key questions I have been asked, and whose answer should not be overlooked, are "why is the media saying there is a building defect crisis?" and "why is it important?"
The cause of the building defects crisis is multifaceted. For those interested a recent report by Nicole Johnson (Deakin University) and Sasha Reid (Griffith University) titled "An Examination of Building Defects in Residential Multi-owned Properties" is an excellent start to understanding the issue.
Why building defects are important is much simpler. It comes down to demographics. In a May 2018 report by UNSW's City Futures Research Centre, it was revealed that in NSW as at 2018 there:
were 80,664 strata schemes (note that was 2018, there are more now);
were 1,129,464 people living in apartments (the vast majority of which are strata titled);
was 38% of all strata schemes had been registered since 2000 (meaning there is a large amount of new building stock);
was $366,464,778,788 of strata property as estimated by strata insurers.
For a copy of this report see: Australian National Strata Data Analysis
For details of the building defect report see: Deakin report analyses growing number of apartment building defects
This post appears in Strata News #270.
Have a question about the building defects crisis, flammable cladding or something to add to the article? Leave a comment below.
Read next:
Allison Benson
Kerin Benson Lawyers
P: 02 4032 7990
E: [email protected]
This is general advice and is not meant to be relied upon. Please seek legal advice specific to your station.
Visit our Strata Building Defects OR Strata Topics by State pages.
After a free PDF of this article? Log into your existing LookUpStrata Account to download the printable file. Not a member? Simple – join for free on our Registration page.